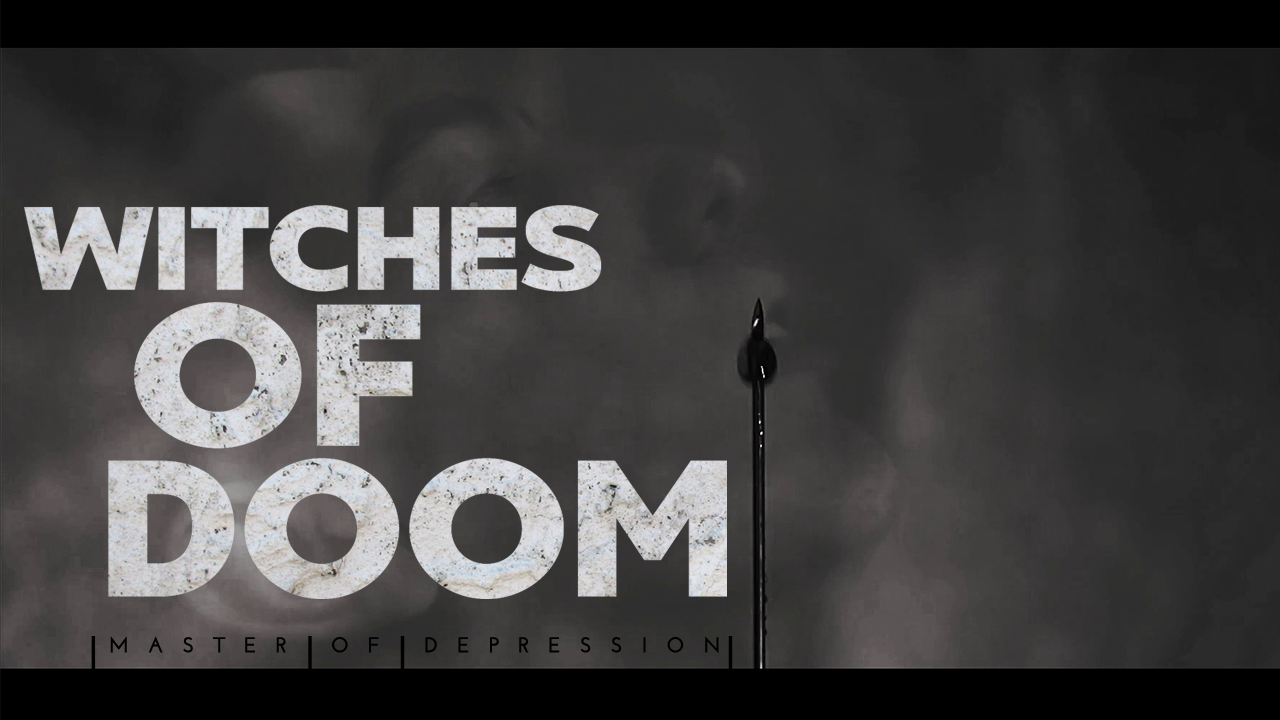 Finally ready to unveil the decadent and dark art of Rome-based Gothic Doom Metal band WITCHES OF DOOM!
"Master Of Depression" is the first song taken from "Funeral Radio" that will see the light on April 3rd, 2020 via My Kingdom Music and you can enjoy it with a lyric video realised by Adhiira Art at https://youtu.be/prks963kN_k
WITCHES OF DOOM are ready to paint new dark scenarios with the third chapter of their career, standing at the deep heart of each listener with music in the best Black Sabbath, Type O Negative and Danzing tradition with spikes in the dark groove of Moonspell. "Funeral Radio" will be a modern, creative and original expression of the Doom, Gothic and Stoner elements of the band.
Just push your mind beyond every limit to discover new territories and emotions with WITCHES OF DOOM dark world.
WITCHES OF DOOM "Funeral Radio" CD/LP/digital available for pre-order at http://smarturl.it/WODOOM