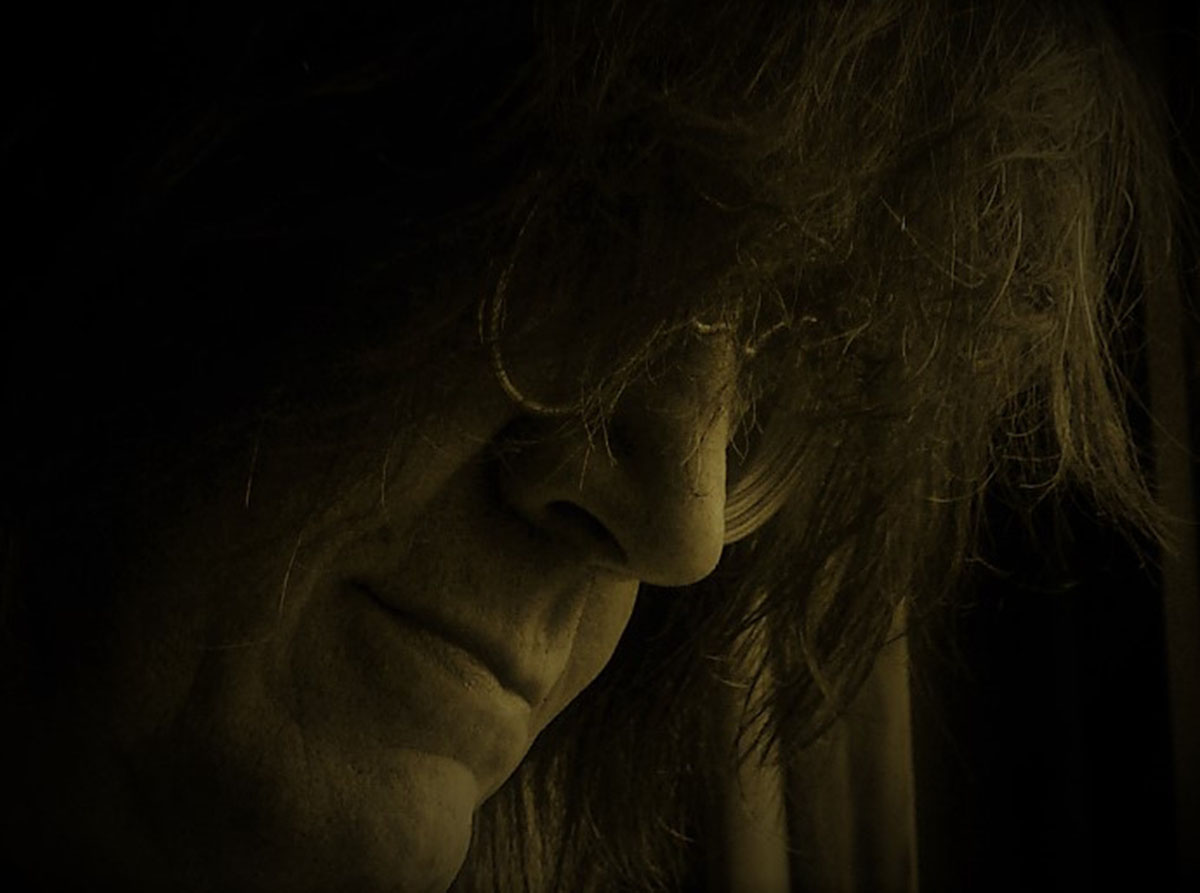 The partnership between My Kingdom Music and GOAD goes on. The fruit of this union will be "Titania", the new album by the historic Florentine Progressive Rock band, to be released next autumn.
With "Titania", the band led by the charismatic Maurilio Rossi, continues its journey through the beauty of English literature, this time singing about the tangled story of love and revenge of the fairy queen Titania, protagonist of William Shakespeare's work "A Midsummer Night's Dream" and again the amazing verses of John Keats.
The sophisticated and deep sound of the Tuscan band emerges like never before thanks to the collaboration of the producer Max Cirone, who has given GOAD's sound a magical and extremely professional touch, enriching with new nuances and dimensions their dark and atmospheric Prog-Rock so dear to the fans of Van Der Graaf Generator, King Crimson, Genesis, PFM, Procol Harum.
50 years and not showing it, this is the story of GOAD, this is the story of Italian Prog!