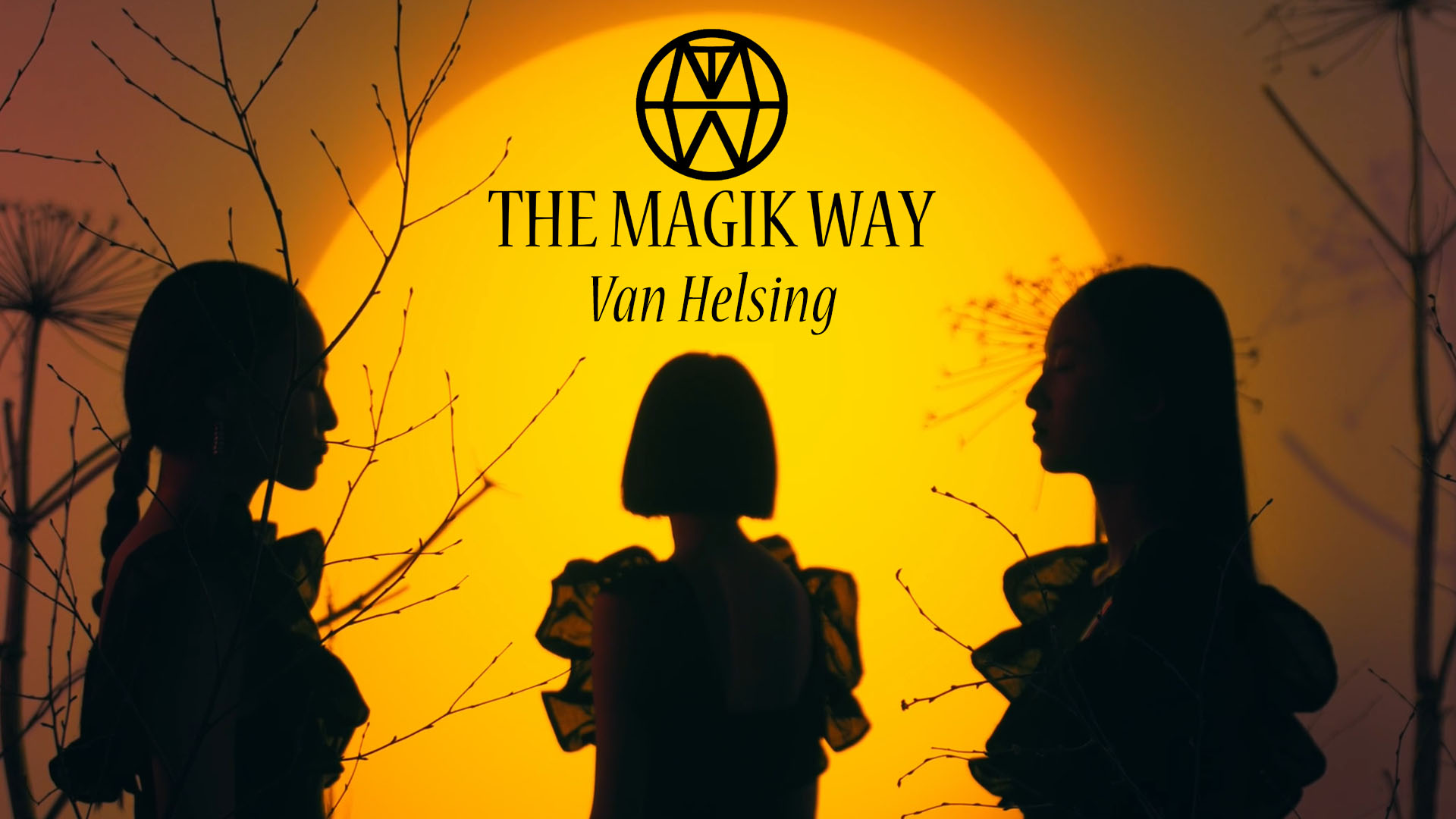 It was July 17, 1997 when a young band wrote the soundtrack for a theatrical show with the evocative title of "DRACULA" directed by Hermes Beltrame which took place at the Pomaro Monferrato Castle in Alessandria. The band here emitted the first sounds for what would become THE MAGIK WAY's first creation called "Dracula".
Today, July 17, 2022, exactly 25 years after that date, THE MAGIK WAY open the doors of oblivion to that opera and they do so with a very simple and direct excerpt from an episode of the opera entitled "Van Helsing" in its renewed version to celebrate the 25th anniversary.
You can listen to it at https://youtu.be/fOQKotsyBNY
This is just a taste of what will certainly be one of the most anticipated works of the Italian underground of this 2022.
Limited edition box and digipak CD are respectively available on https://smarturl.it/DRACULA-BOX and on https://smarturl.it/DRACULA-CD