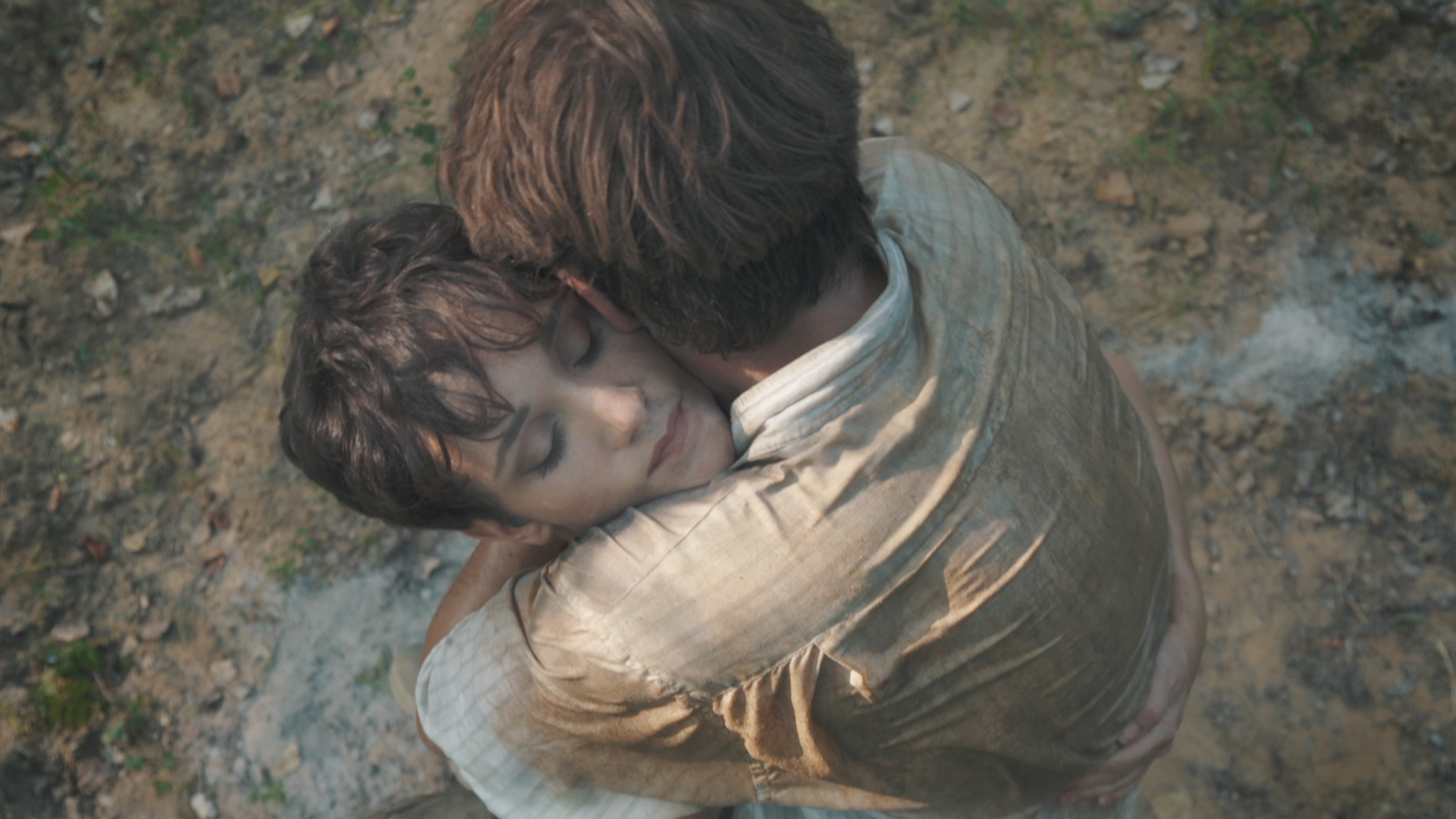 The long awaited return to the scene of THE MAGIK WAY with their new album "Il Rinato" has come to a new step. The aura of magic we feel is great and we are pleased to present the second video from the album: it's "Le Vampe". Enjoy it at: https://youtu.be/mv78vZTpgoI
Once again it's great the work made by Alberto Malinverni as director, while we love to mention the incredible Cristian Catto's and Ivana Mannone's performances.
THE MAGIK WAY is a band like no other and "Il Rinato" is an authentic and arcane trip thanks to its obsessive atmosphere, a mystic, esoteric ritualistic Occult Music inflenced by ULVER, AGALLOCH, DEVIL DOLL, BADALAMENTI, TOM WAITS.
"Il Rinato" will see the light on December 11th, 2020 on CD, Deluxe Box Edition and digital format and you can PRE-ORDER here: https://smarturl.it/ILRINATO