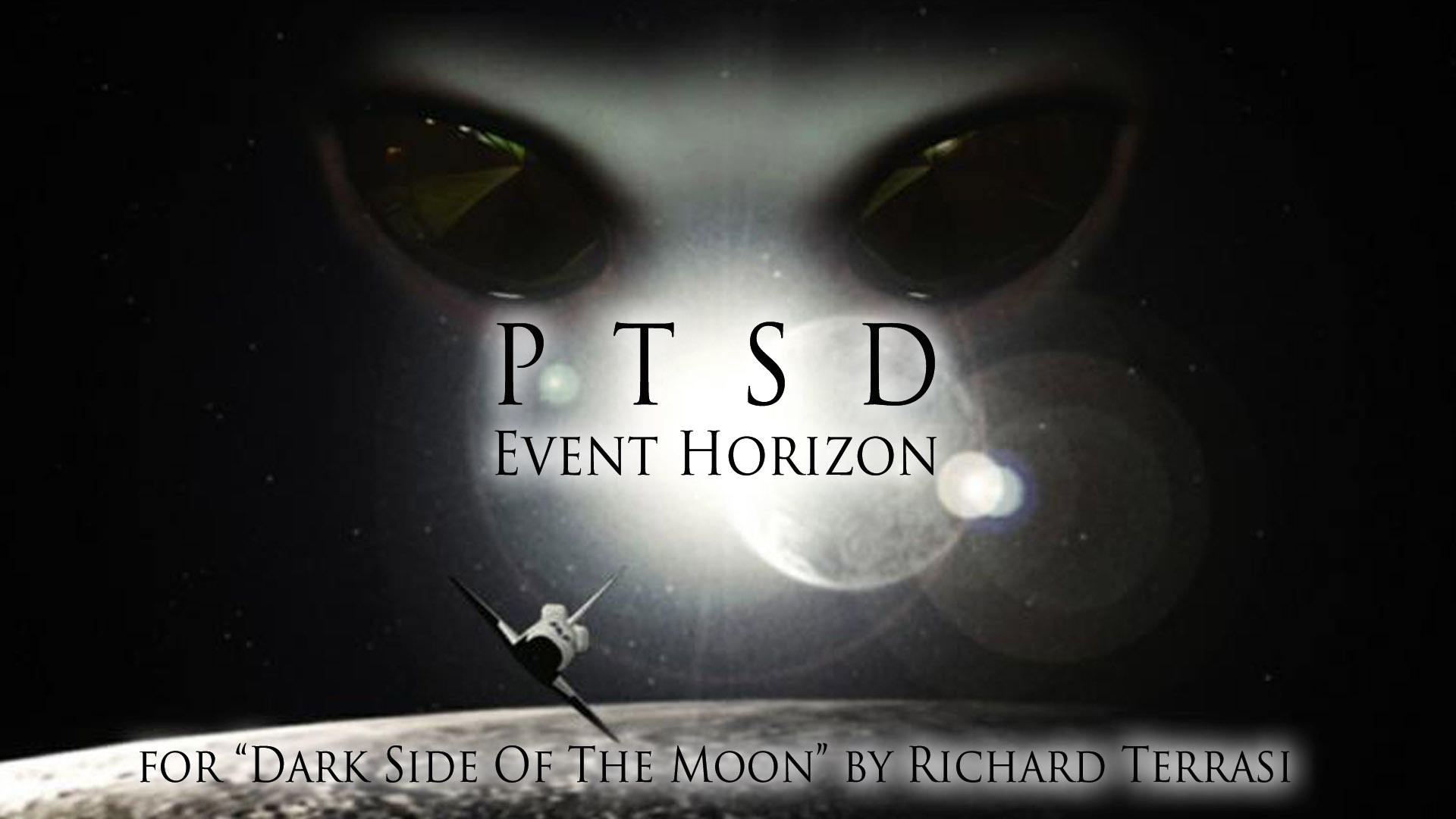 For the new Richard Terrasi's movie "Dark Side Of The Moon" out on November 3rd for Dark Vision Films, the US director has chosen PTSD's song "Event Horizon" for being part of his movie soundtrack.
Henry Guy, frontman of the band, explained: "It is a great honour for us that a movie director, so important in the US underground scene, thought to us for his new movie. Richard is a great professional, his films are visionary and fantastic and he is a wonderful person too".
For the occasion the same Richard has edited the original videoclip of the song with some footage from his new film and the result is amazing indeed.
The video is at https://youtu.be/GM4mYH_BRfU
In the meantime PTSD is recording the new album that will be released in the next late spring. With the new line-up that includes Andrea Rabuini on drums already with Dope Stars Inc., Ephel Duath and Infernal Poetry, Henry Guy on vocals, Jem on guitars and Edge on bass, the recordings of this new album are going on very well for what we can announce the grandest and most dynamic PTSD songs ever recorded and presented.
Just keep your eyes on the band's news!!!
Contacts:
My Kingdom Music: https://www.facebook.com/mykingdommusic.label
PTSD: https://www.facebook.com/PTSD.official
Dark Vision Films: http://www.darkvisionfilms.com