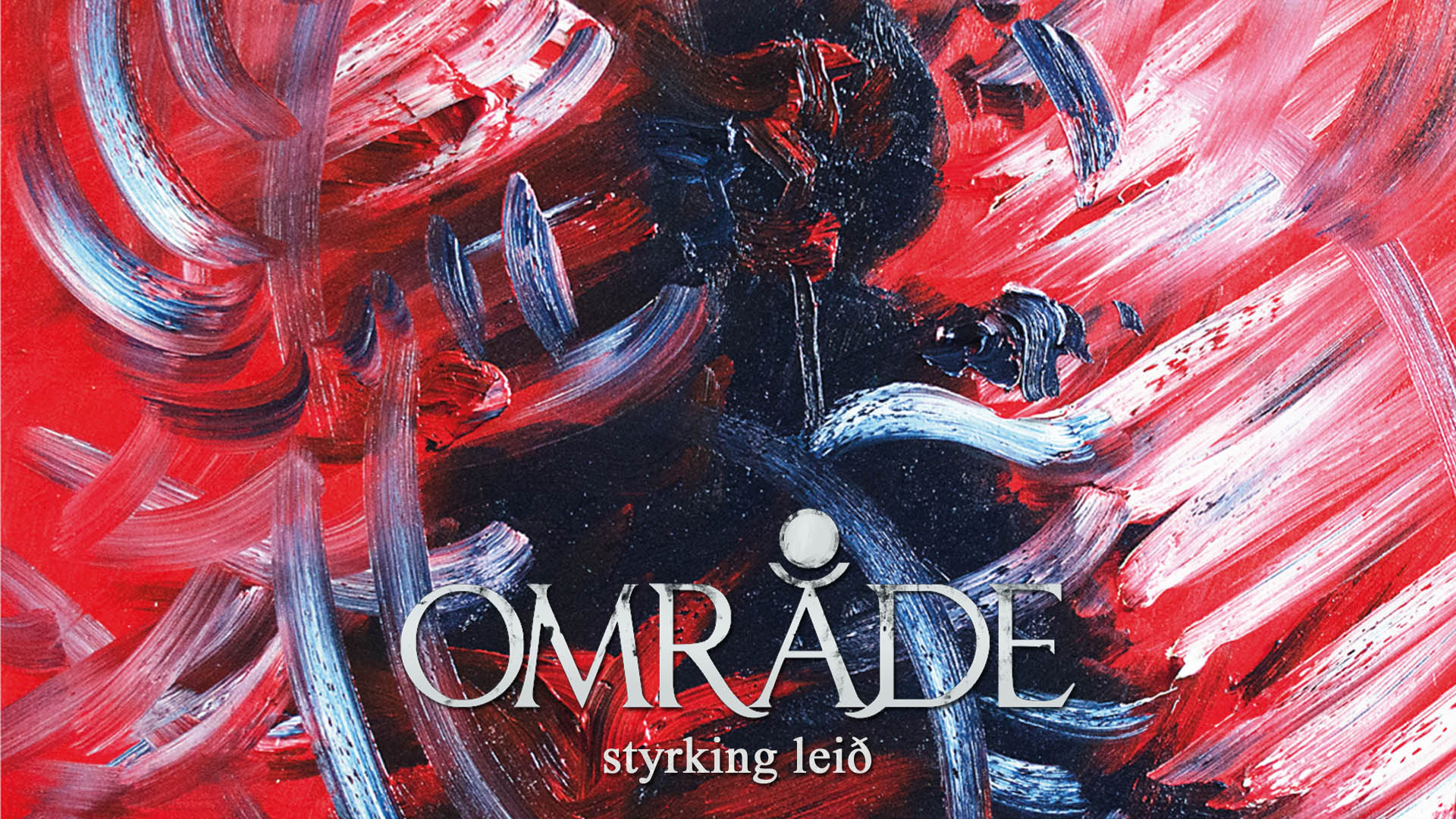 The visionary and avantgarde Post Metal project OMRÅDE releases an amazing official video for the song "Styrking Leið". It´s the first single out from the already critical acclaimed album "Nåde" that will be in stores, worldwide on May 26th.
The wonderful videoclip, written, animated and edited by James Jones Morris (a great artist who worked for Steven Wilson, Gazpacho, Storm Corrosion etc) with Bob Brewer's collaboration, shows again that vision is the keyword of the new OMRÅDE's output with its delicate balance between post-modernism and elegance.
Watch "Styrking Leið" here: https://youtu.be/xpUfwoc5tNw
OMRÅDE will serve you the finest tunes of dark Avantgarde Music and Post Metal.
Fans can pre-order "Nåde" in the different formats through My Kingdom Music webstore:
– Deluxe Edition: http://smarturl.it/OMRADE-BOX
– Silver Edition: http://smarturl.it/OMRADE-CDS
– Digipack CD: http://smarturl.it/OMRADE-CD