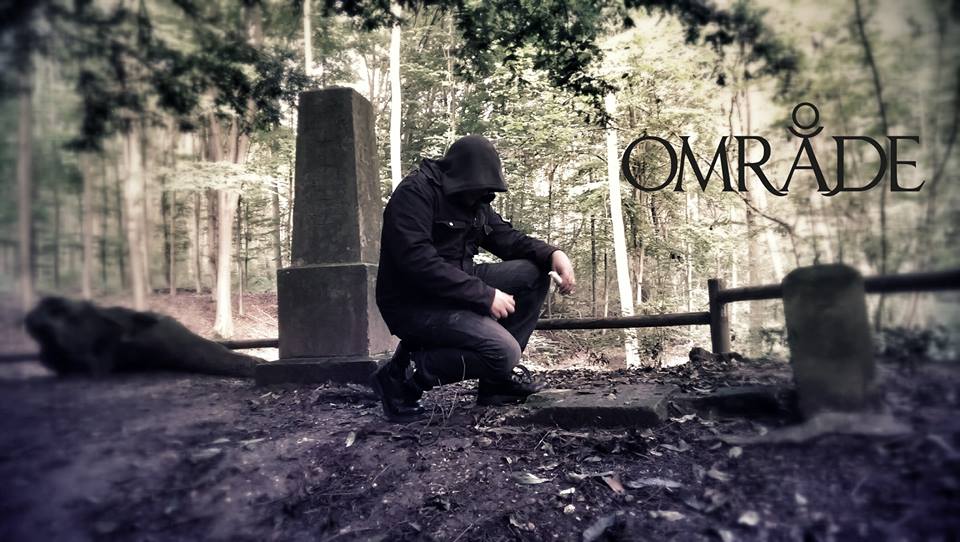 April 13th, release date of OMRÅDE's debut album "Edari", is close and we are very thrilled to present the official videoclip of the song "Mótsögn" taken from it. Find it at label's YouTube channel at http://youtu.be/-i5kIREyCKY
Produced and edited by Omrade and Benoit Tillier, it is the first extract from OMRÅDE's debut album and it draws a new limit to the words "vision" and "extremism".
"Edari" has the presumption to be an astonishing listening experience for you who live into the modernism, avantgardism and post-industrial era setting of bands like ULVER, MANES, DØDHEIMSGARD, GOD IS AN AUSRONAUT.