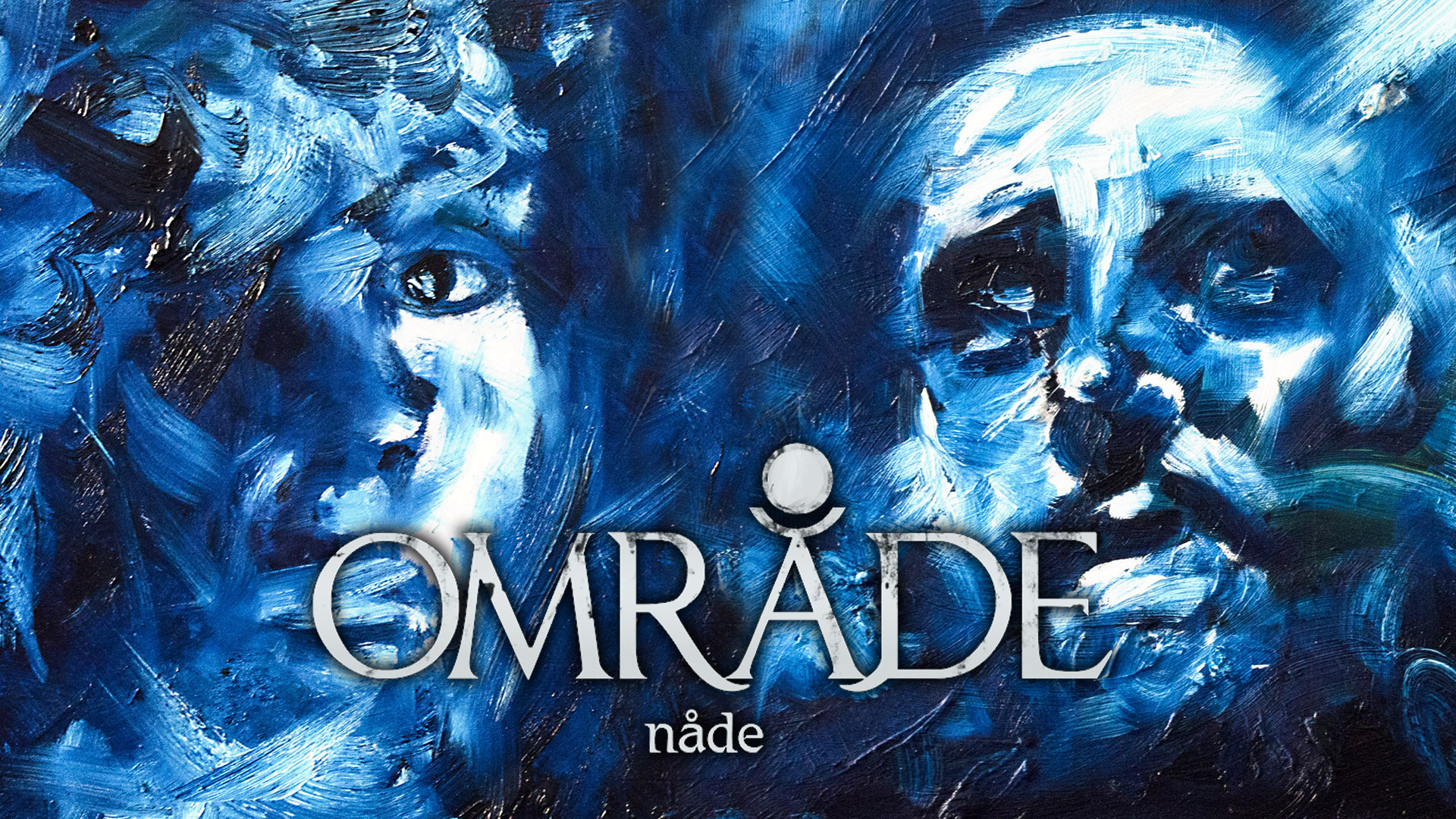 INVISIBLE ORANGES invited us to premiere the album on their site and we cannot say no.
So it's a honour and a pleasure for me to present you "Nåde" the second OMRÅDE's album which will be released on friday May 26th.
You can stream it in exclusive on the mighty INVISIBLE ORANGES at www.invisibleoranges.com/omrade-nade-album-premiere and via our bandcamp page pre-order it http://smarturl.it/OMRADE-BC
They say: "Ulver spent a great deal of time in this bayou before releasing this year's "The Assassination of Julius Ceasar", which seems to be their most popular album in years and may ignite more interest in this sound. I mentioned blackgaze before, and if there's a black-trip (yes, finally a genre tag that seems right!) gold rush for this genre that mirrors that one, Område are sitting pretty".
>>> ORDER NOW <<<
OMRÅDE "Nåde" deluxe Box/digiCD/digital
– CD: http://smarturl.it/OMRADE-CD
– Download: http://smarturl.it/OMRADE-NADE