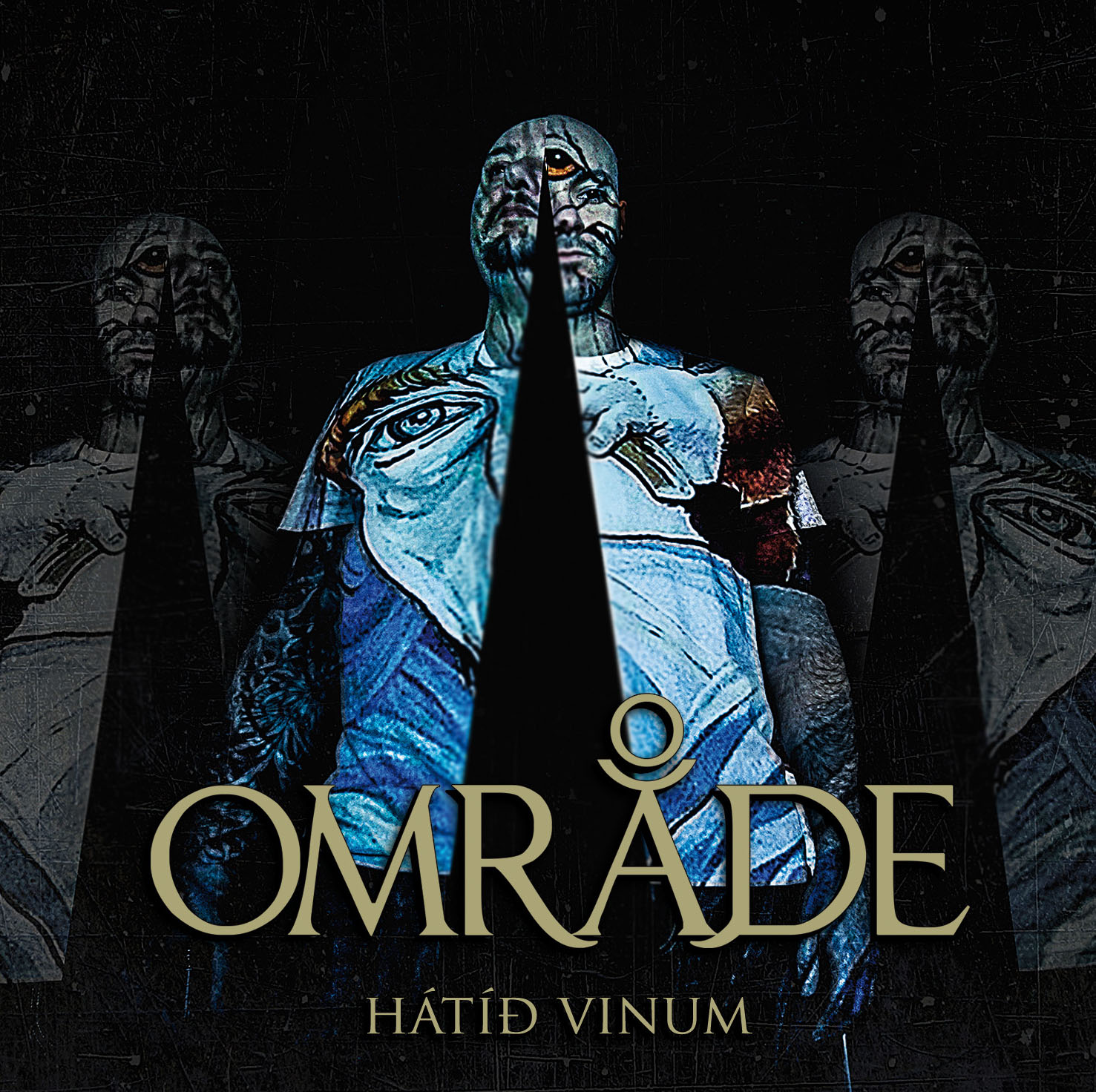 OMRÅDE "Edari" is already considered by many one of the best surprises of the European Avantgarde Metal scene.
…seriously a great album… – …a very successful album… – …a unique journey into Avantgarde Metal… – …intense and creative as a few… – …men! this is real Avantgarde… these are some of the comments used to describe in the reviews the madness and at the same time the unique beauty of this album.
Seen the great request and success OMRÅDE and MY KINGDOM MUSIC are ready to release the album in a vinyl format with a very special gift for all the band's fan.
The album will include a bonus CD with seven tracks of "Edari" remixed by great artists into the international scene like Grégoire Fray (Thot), Tor-Helge Skei (Manes, Lethe), Déhà (We All Die (Laughing), Roka Skulld (Nordic Giant), Edgard Chevallier (Ghb), Swarm Intelligence, La Soff.
The CD titled "Hátíð Vinum" will be available only as bonus to "Edari" LP version
Here is the cover and the complete tracklist of the BONUS CD "Hátíð Vinum"
1. Skam Parfyme [remix by Grégoire Fray (Thot)]
2. Friendly Herpes [remix by Déhà (We All Die (Laughing)]
3. Mótsögn [remix by Tor-Helge Skei (Manes, Lethe)]
4. Aben Dor [remix by Swarm Intelligence]
5. Luxurious Agony [remix by Edgard Chevallier (Ghb)]
6. Mann Forelder [remix by Roka Skulld (Nordic Giant) & BILL BILLY MERRICK (Saturday Sun)]
7. Satellite And Narrow [remix by La Soff]
Pre-order it here http://smarturl.it/OMRA-LP