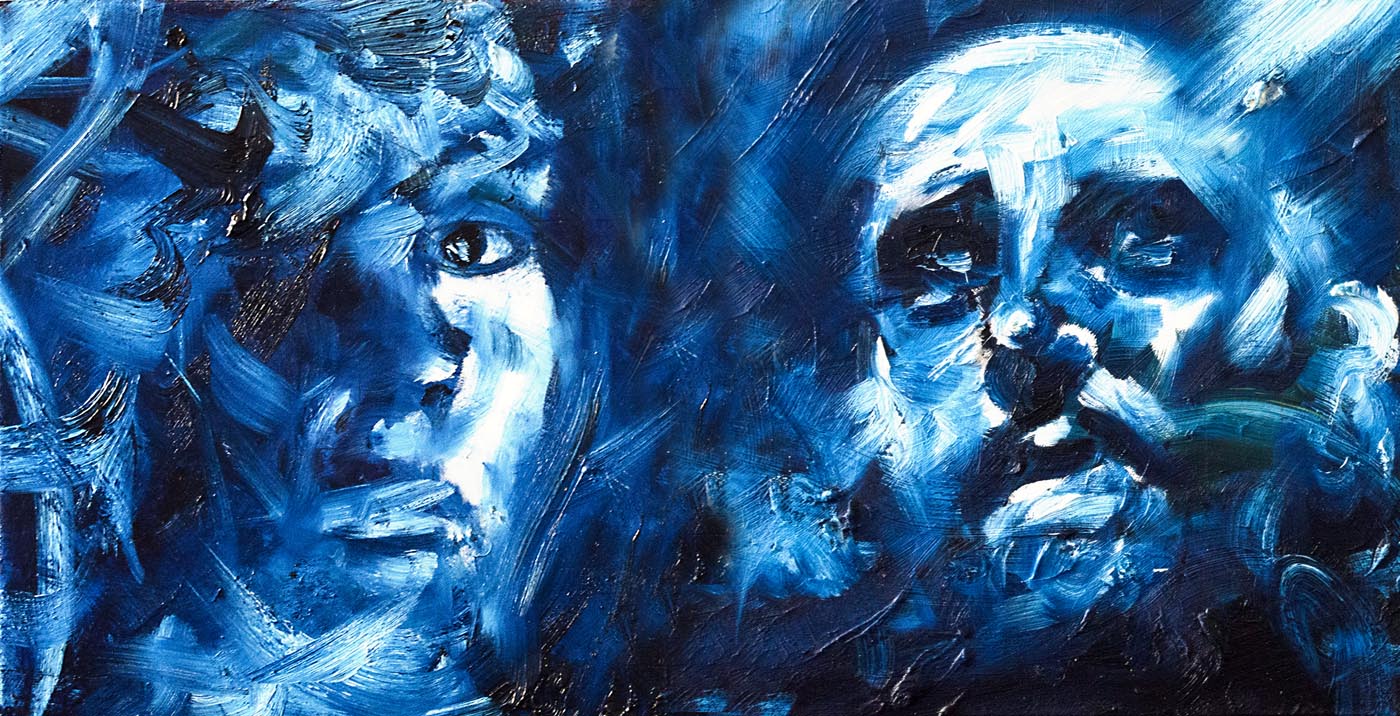 Two years after the great success of "Edari", OMRÅDE extended the contract with My Kingdom Music and are ready to come back with their new album titled "Nåde".
Recorded with Edgar Chevallier at Lower Tones Place Studio, Bargnatt XIX and Arsenic created a new eclectic, modern and visionary release pushing the extreme limits they created with their debut, far off standard music.
Once again the words "vision" is the heart of their artistic proposal and with "Nåde" you'll enter into the most astonishing modernism, avantgardism and post-industrial universe in the vein of the best ULVER, MANES, GOD IS AN ASTRONAUT.
The impressive artwork by Jeff Grimal and Stan W Decker's layout will complete the essence of "Nåde" ready to be released on May 26th, 2017 in different formats.