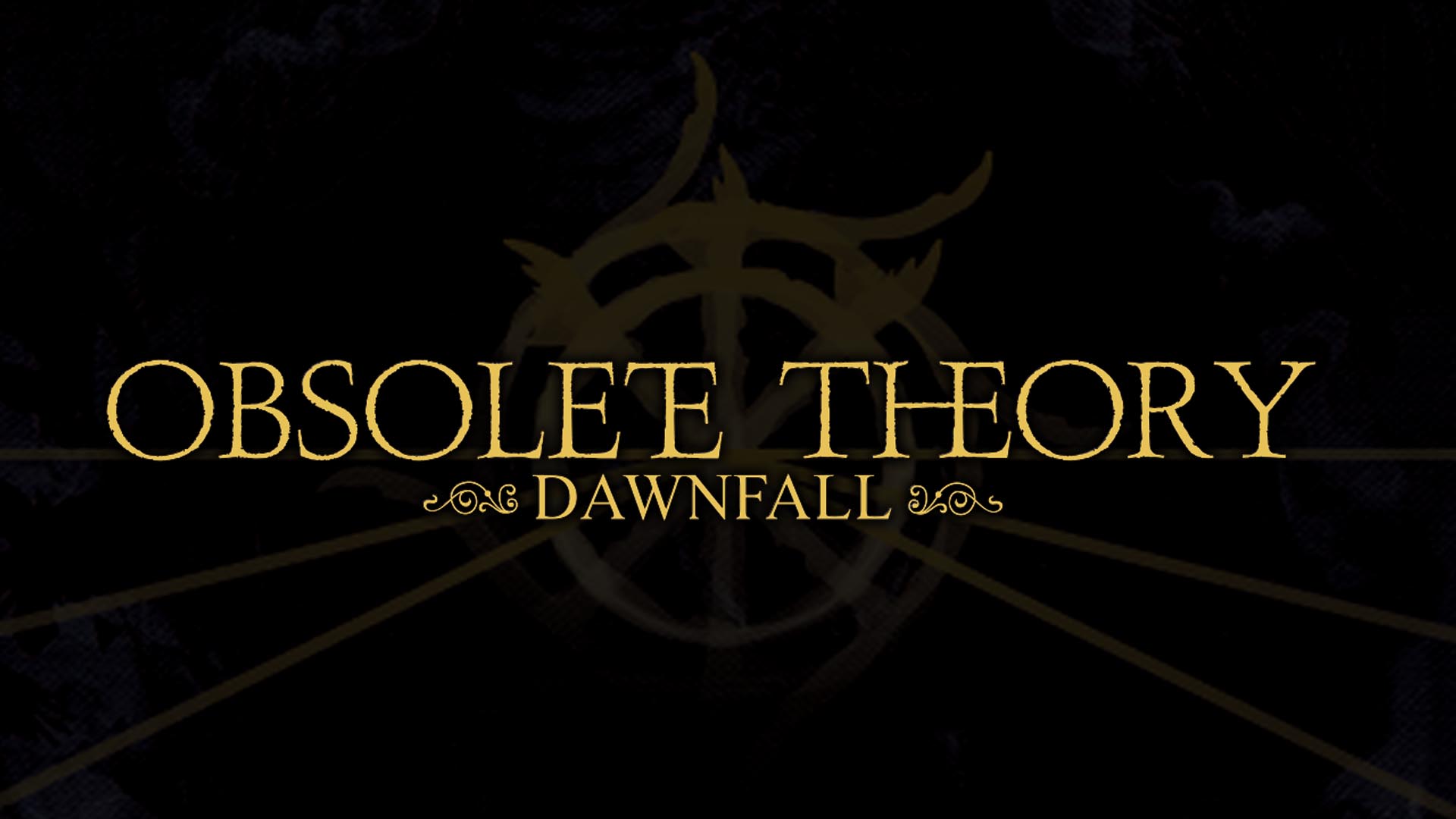 Just 100 days to the release of "Dawnfall" the highly anticipated new album by OBSOLETE THEORY. On May 21st the gates will open on a work that the same band has defined more extreme, sick and violent.
Here is a trailer just to introduce you to the album: https://youtu.be/Ts8LBjvmMh4
"Dawnfall" is the 2nd chapter of their young career and shows the band performing their magnificent Post Black Metal in the vein of well-known bands such as Behemoth, Enslaved, Mgla, Agalloch, Alcest.
Be ready to a new vision of dark music.