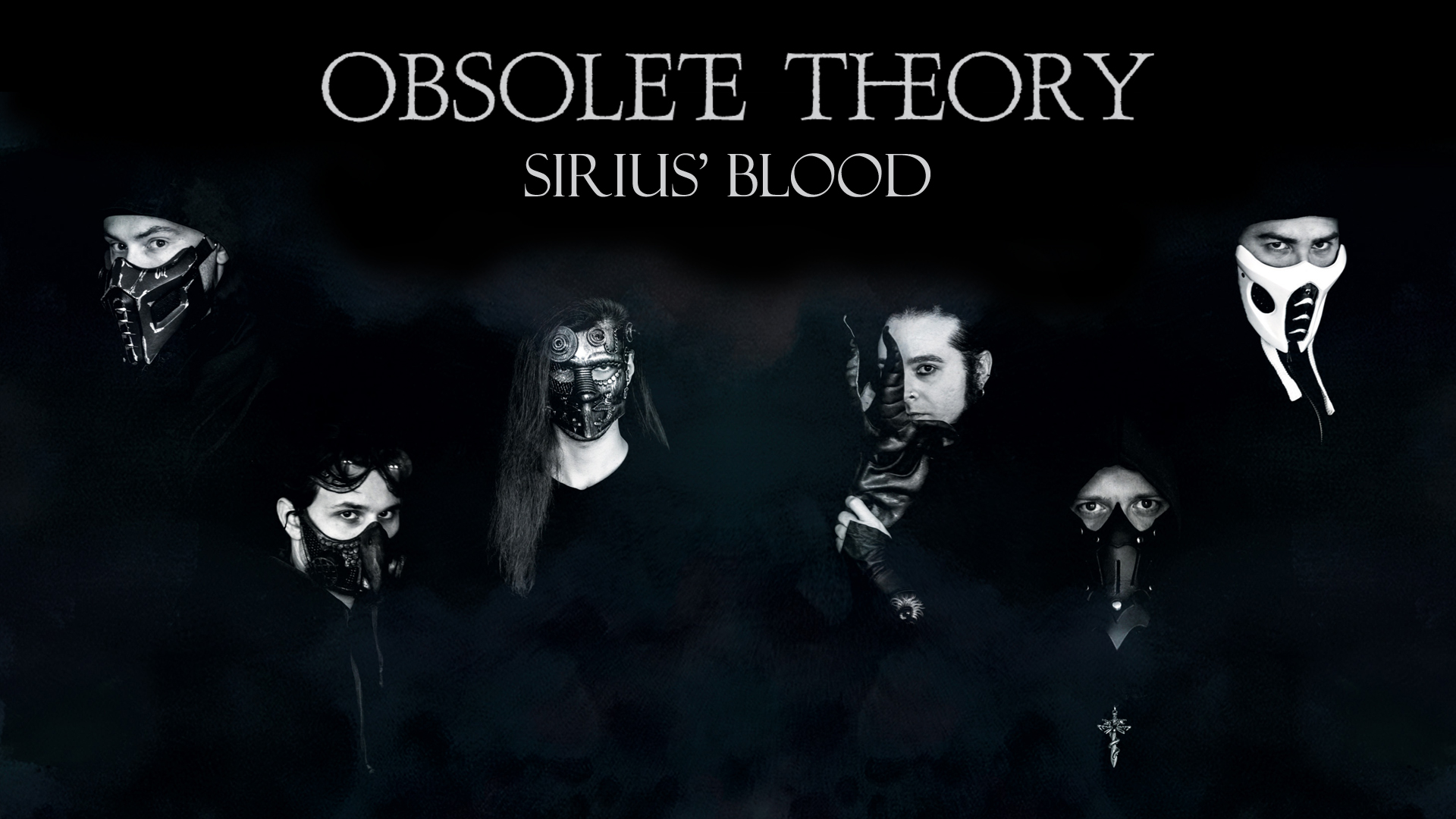 Finally ready to unveil the alienating, obscure and mystic art of OBSOLETE THEORY!
"Sirius' Blood" is the first song taken from "Mudness", debut of the band, that will see the light on June 15th, 2018 and you can enjoy it at https://youtu.be/5JWUZKMzMpo
"Mudness" is a manifesto of Atmospheric and Doomish Post-Black Metal with a broad range of influences like Behemoth, Agalloch, Katatonia, Solstafir, Alcest, Enslaved. Open your mind to a deep sonic shockwave.
– PRE-ORDER CD: http://smarturl.it/OBSOL-CD