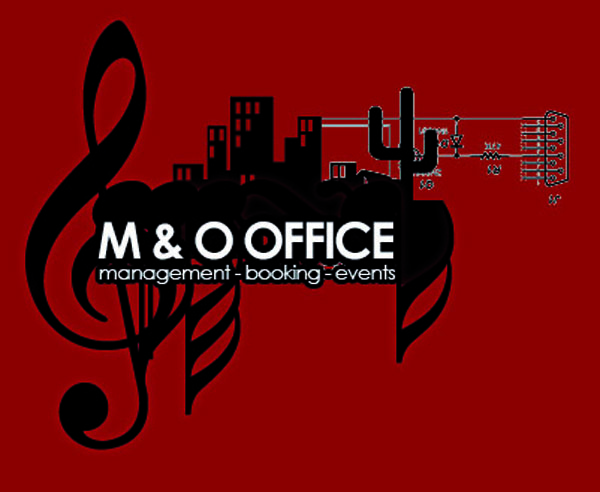 My Kingdom Music has the honor to collaborate with M & O Office for the promotion and management of our next releases for the territory of France and Switzerland.
The album that will open our collaboration is "Evil Messiah" from the Norvegian CREST OF DARKNESS, the act that will celebrate band's 20th anniversary.
With their support we are sure that "Evil Messiah" will give you all no escape.
M & O OFFICE
www.m-o-office.com
contact@m-o-office.com