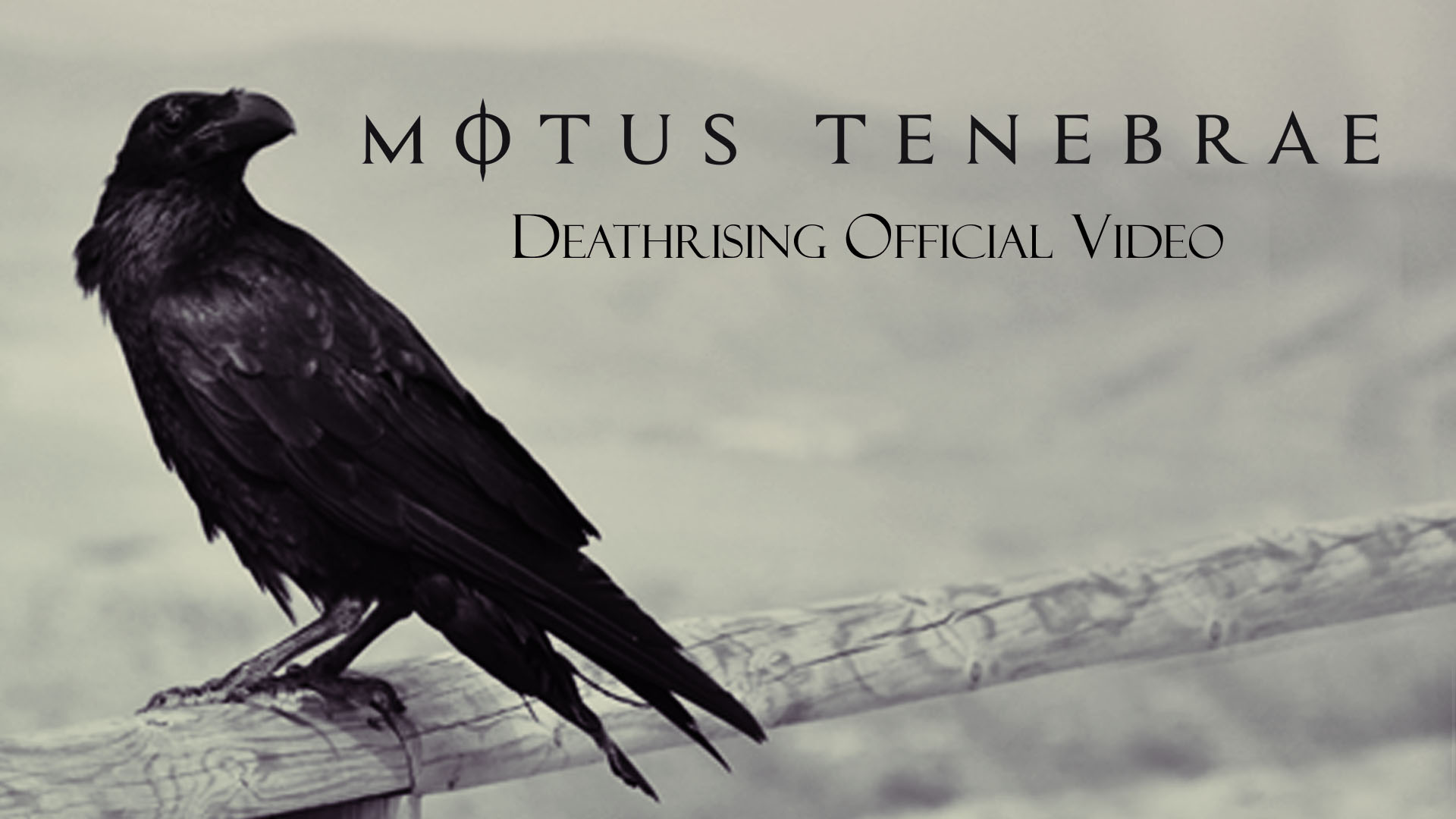 MOTUS TENEBRAE, in anticipation of their new album "Deathrising" (to be released on January 25th, 2016), launch a video for the titletrack.
The video can be watched here: https://youtu.be/1EynQqWXikc
The video was created by Andrea Falaschi drummer and artworker of the band and he comments: "The song "Deathrising" is very representative of our new album and our hard work of the last couple of years. It is utter with a very old school Gothic Doom sound and the final result of the videoclip is absolutely as we expected and wanted to represent".
Returning with opus number five, "Deathrising", MOTUS TENEBRAE are once again refining the chemical equation to their sonic alchemy with the kind of sound typical of their essence. It's a new chapter in their vision of Gothic Doom Metal expanding the essence of dark music to a new level with the ambition to create a miasma of morbidly uplifting anthems and heart-aching melancholia.
Pre-order link at – http://smarturl.it/MOTUS-CD
Official sites:
– MOTUS TENEBRAE: http://www.facebook.com/MotusTenebraeOfficial