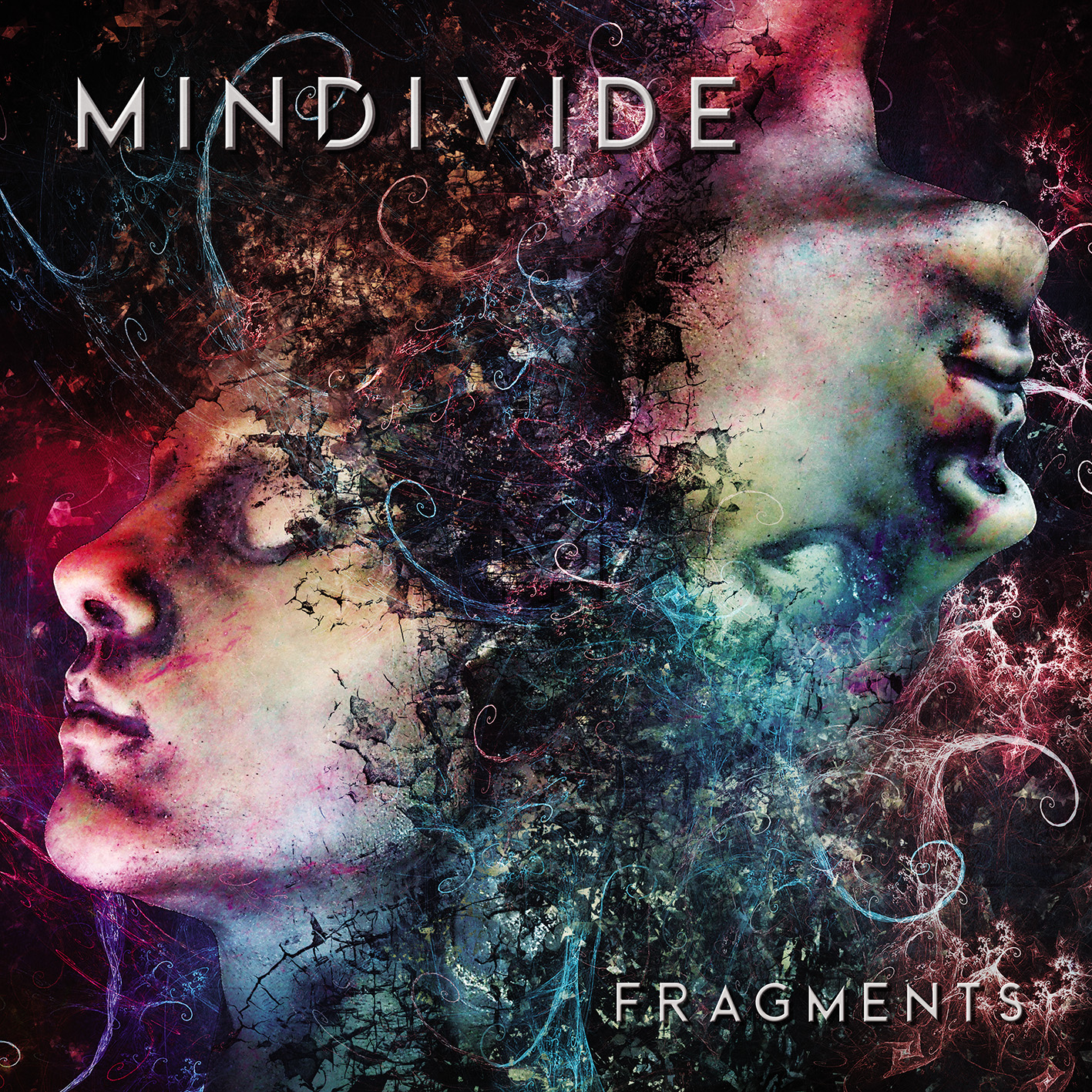 "Fragments", the debut of Italian/German Melodic Metallers MINDIVIDE, takes shape and today we unveil its cover artwork created by the talented Mattia Stancioiu (Elnor Studio).
Mixed at Mobsound Studio by Alessandro Caneva and mastered at Eleven Mastering Studio by Andrea De Bernardi, "Fragments" will be out on September 23rd, and will present this track listing: 1. Fragment 28 – 2. Skull – 3. At Your Whim – 4. D.I.D. – 5. Reign Of Mediocrity – 6. Children Of Nonsense – 7. Timeless Spaces – 8. Beauty Insane – 9. Home
MINDIVIDE debut album will show a band ready to paint complex musical landscapes with a great mix of Melodic Metal elements in a way that can bring to mind bands like WITHIN TEMPTATION, DELAIN, OCEANS OF SLUMBER, VUUR and Progressive Rock architectures a la RUSH, OPETH.
So, no more to say here, just keep your eyes well open.
MINDIVIDE are ready and eager to make their music known!
You can pre-order the CD at: http://smarturl.it/MINDIV-CD