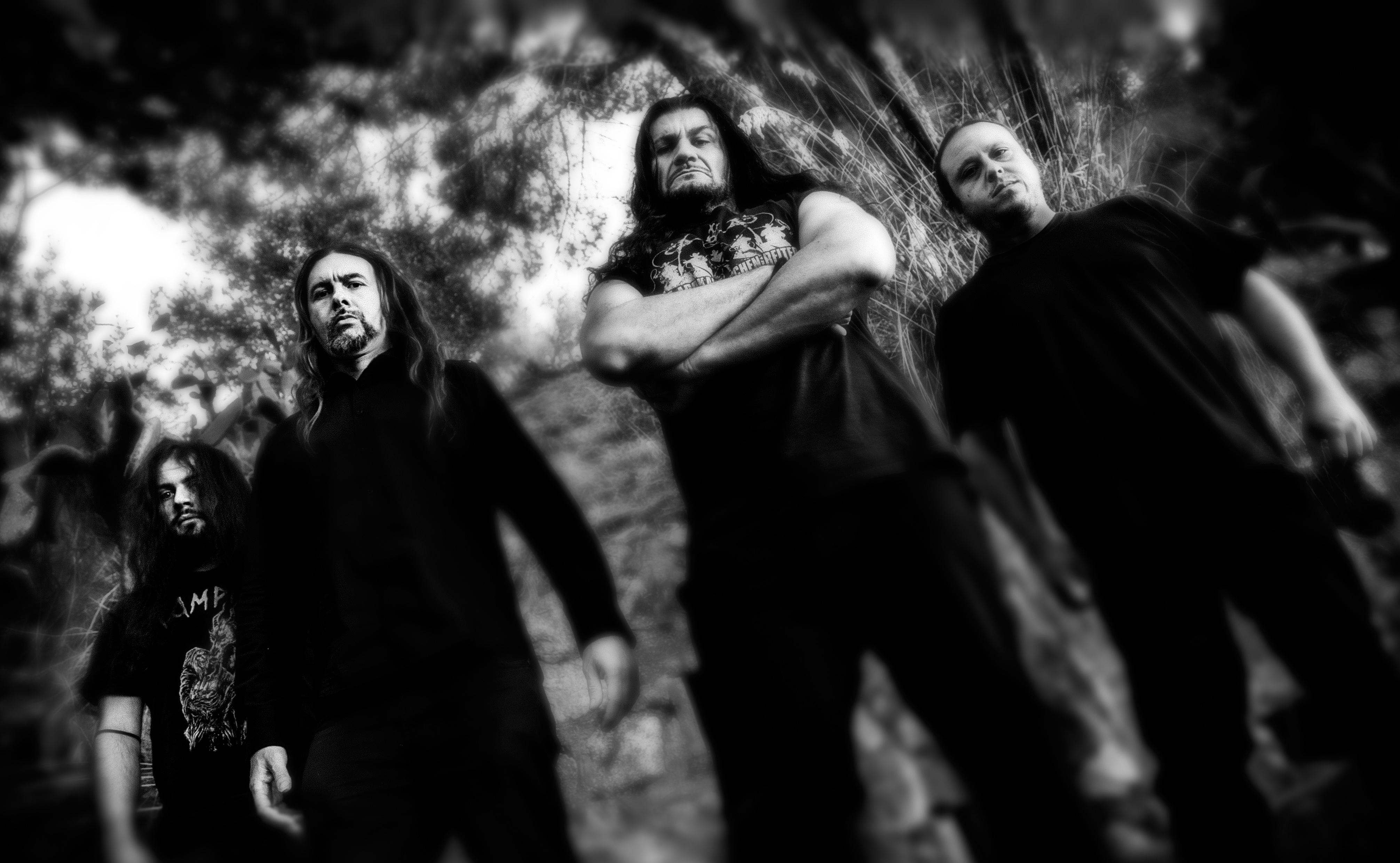 My Kingdom Music presents the new entry of its roster. They are MEMORIES OF A LOST SOUL and, after 27 years of career and 8 since their last album, are ready to propose on October 7th for My Kingdom Music their new album "Redefining Nothingness" certainly a point of arrival of the band as well as their most mature work.
Pioneers of the Italian Death/Black scene, the Calabrian MEMORIES OF A LOST SOUL is a band able to give life to their own musical style crossing different emotional states between Black Metal, Death Metal and Gothic Metal.
"Redefining Nothingness", which is also the opportunity to present the new line-up with Noxifer (drums) and Morlock (bass) from LENORE S. FINGERS who will accompany the historical leader Buzz (guitar and voice) and Adler (keyboards and violin), will be definitively an album for fans of ROTTING CHRIST, DARK TRANQUILLITY and CRADLE OF FILTH!