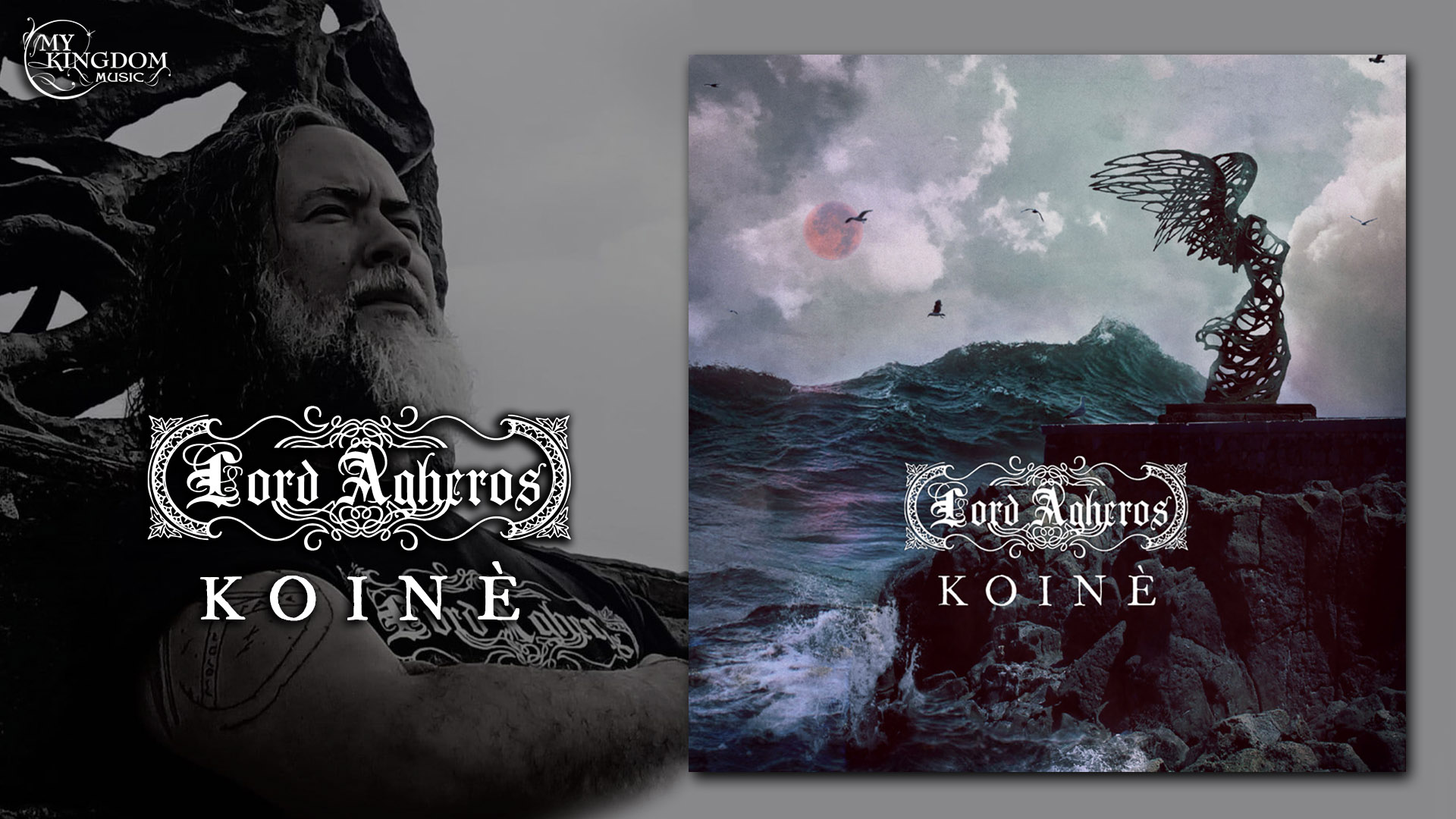 My Kingdom Music in collaboration with the great YouTube channel HEADBANGER CHANNEL premiere LORD AGHEROS new album titled "Koinè". The album is available on YouTube at: https://youtu.be/nuFwqRlghIk
"Koinè" will be officially released within a few hours on February 18th.
Fans of IHSAHN, WOLVES IN THE THRONE ROOM, MOONSPELL and EMPYRIUM, with "Koinè" LORD AGHEROS is ready to take you on this journey between Atmospheric Black Metal, Ambient and Avantgarde moments.
You can pre-order CD at: https://smarturl.it/KOINE-CD