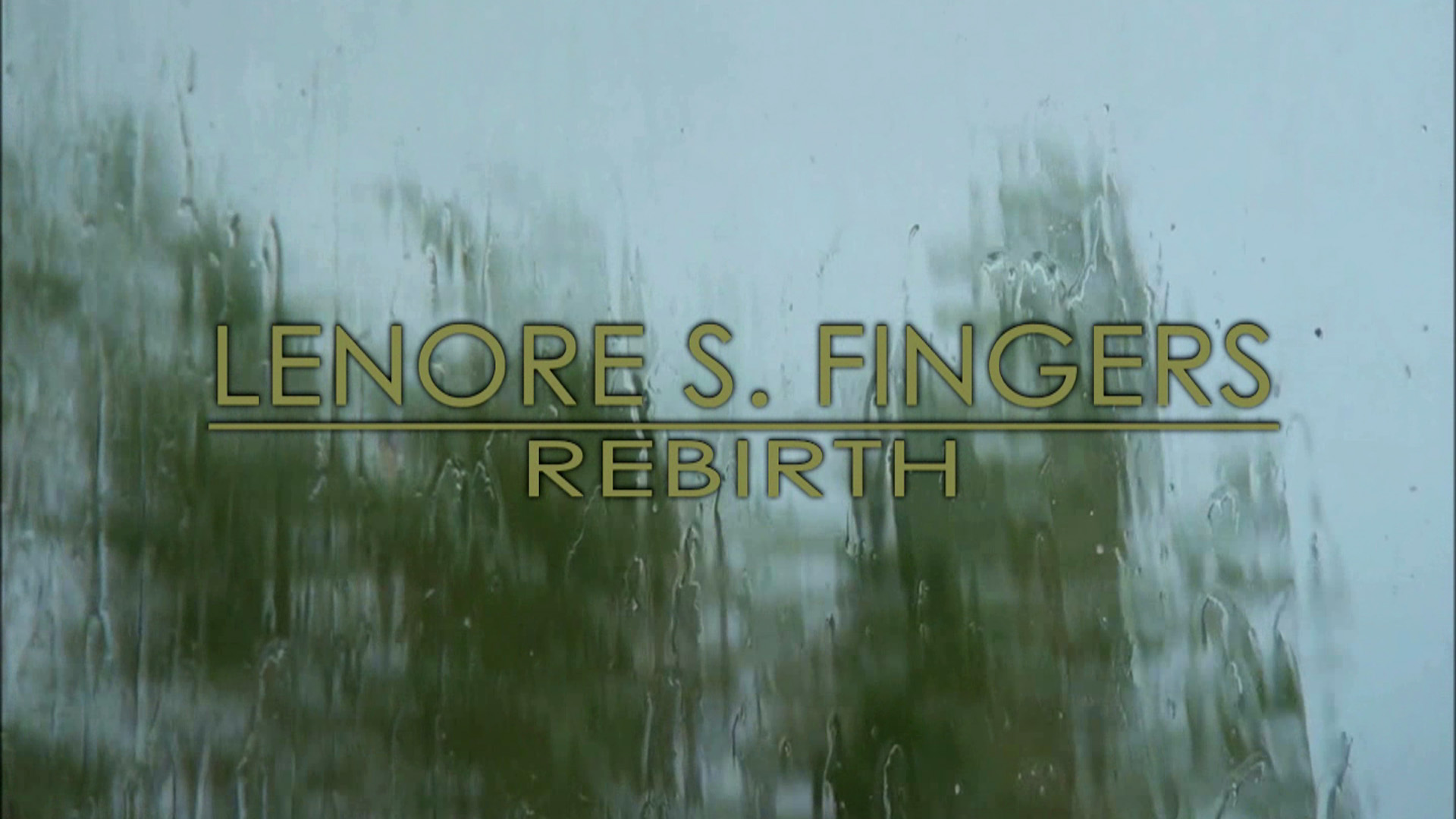 We are thrilled to present the second song off LENORE S. FINGERS upcoming album "All Things Lost On Earth". The song is titled "Rebirth" and here is at label's YouTube channel https://youtu.be/4GbrqBkAV8g
After the great feedbacks of their previous lyric video for the song "Epitaph" (here is the link https://youtu.be/WRO61jS0Vwk), it is time of a new testimoniance that opens the way to the official release of their second album and its 10 tracks for more than 45 minutes of decadent music. Headed by the alienating young Federica's voice, it is destined to be a journey of loss and introspection into the most obscure and emotional Gothic Doom Metal.
"All Things Lost On Earth" will be out on March 23rd.
– ORDER CD: http://smarturl.it/LENORE-CD