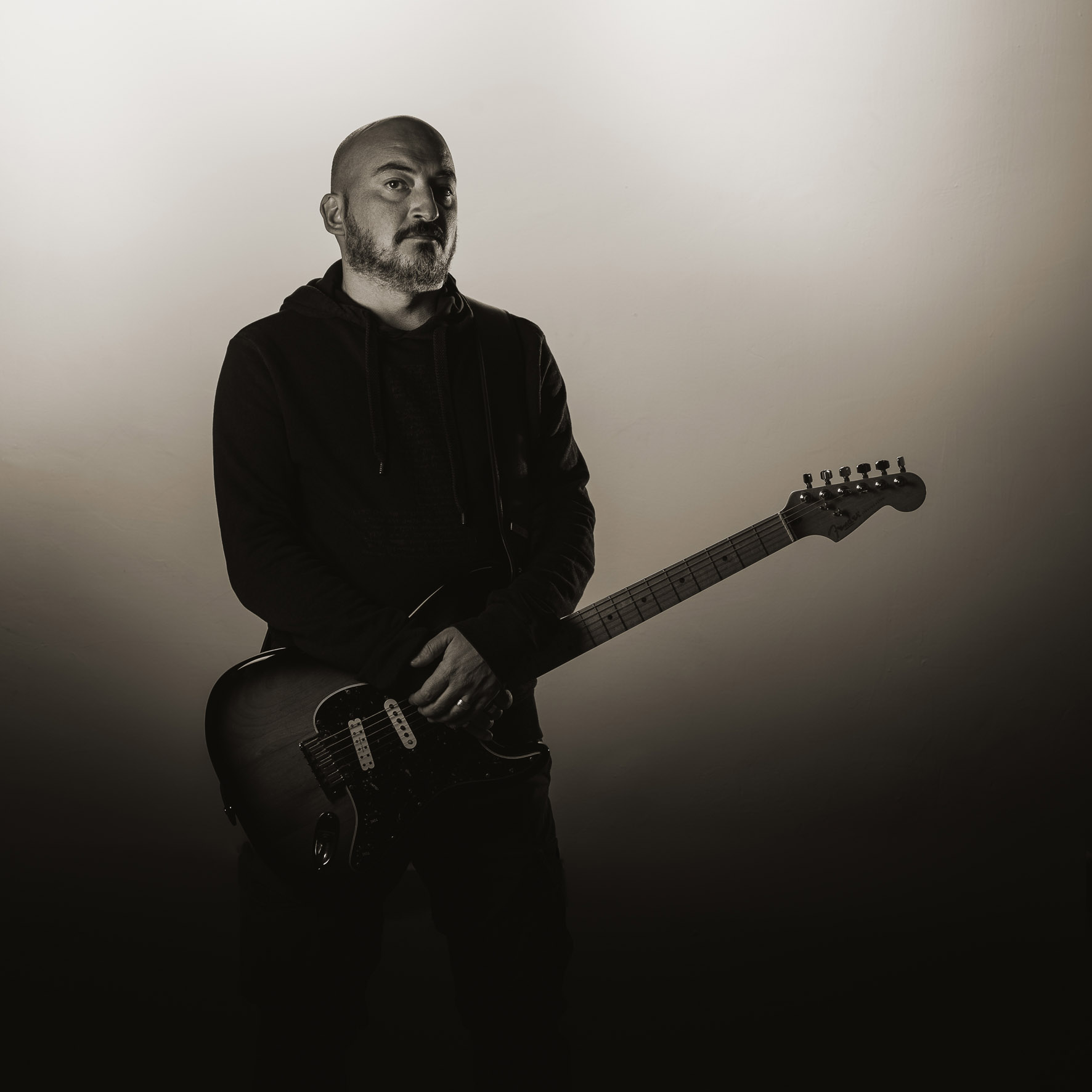 "Light" is the first track off HELFIR's sophomore album "The Human Defeat" and we present it with a wonderful and intimate video directed and edited by great photographer Antonio Leo (who realised the amazing 20 pages booklet's artwork too) with the collaboration of SHOTALIVE group.
Here is the official video https://youtu.be/KvXdLsaur34
The album titled "The Human Defeat" will be released on June 30th once again on My Kingdom Music.
You'll hear something really direct, decadent and obscure.