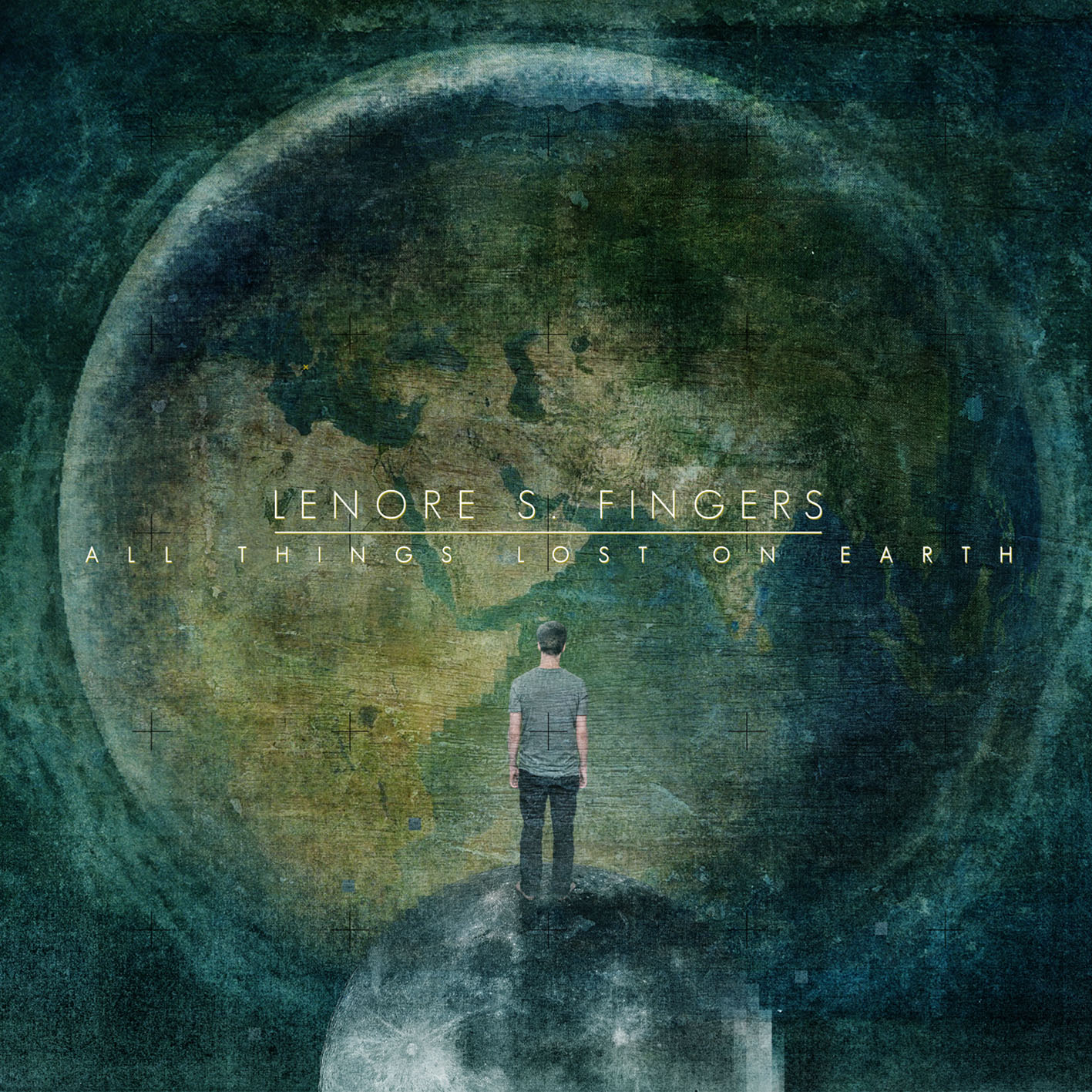 Decadent ensemble LENORE S. FINGERS have revealed the cover art and track listing for their new album entitled "All Things Lost On Earth", due on March 23 via My Kingdom Music. The amazing cover is created by none other than Max Winter (Teratogen) (IN THE WOODS and BRUTALITY among his works), who shouldn't need further introduction.
The tracklist is as follows: 1. My Name Is Snow – 2. Lakeview's Ghost – 3. Rebirth – 4. Ever After – 5. Luciferines – 6. Epitaph – 7. My Schizophreniac Child – 8. Decadence Of Seasons – 9. All Things Lost On Earth – 10. Ascension
Federica, LENORE S. FINGERS' singer, has defined it a "musical journey of loss and introspection" and about the cover says: "Max did a great job, indeed. It totally reflects and really captures the feel of the album and what we had in mind. We looked for an image with a distant vision of the observer and with Max artwork it's like you give a view on what you're leaving on Earth and metaphorically all things lost in our lives".
LENORE S. FINGERS recorded their album at Soundfarm Studios under the great Anna Murphy's supervision, who worked at the keyboards parts and above all giving her incredible contribute to mixing the album. "All Things Lost On Earth" was finally mastered by Simon Jameson at BlackArt Audio Studio in Liestal, Switzerland.
PRE-ORDER NOW:
– CD: http://smarturl.it/LENORE-CD
– Digital: http://smarturl.it/LENORE-ONErpm