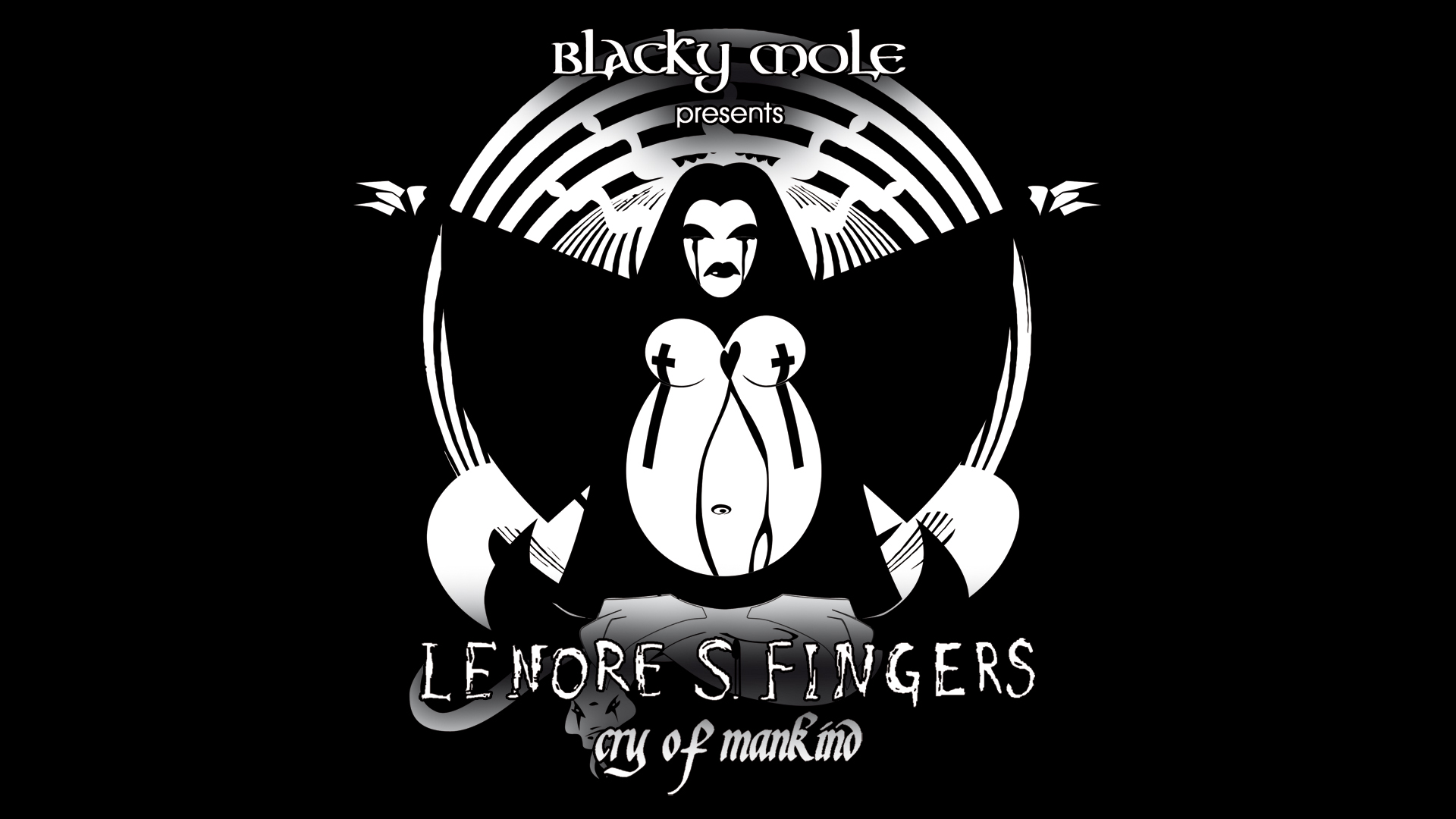 After the great show performed in Rome as special guest to Anneke Van Giersbergen and Arjen A. Lucassen (THE GENTLE STORM), LENORE S. FINGERS announce line up changes with Gerassimos Evangelou (pic) on keyboards (aka mastermind of LORD AGHEROS) and Sergio Idone from Memories of a Lost Soul on bass replacing Giuseppe Giorgi and Domenico Iannolo who left for personal problems.
The band welcomes the new members!!!
Moreover the Italian artist Antonio Pannullo (BLACKY MOLE) realised a digital animated video project using "Cry Of Mankind" taken from their debut album "Inner Tales" released by My Kingdom Music. View the result of this partnership at: http://youtu.be/V4akUpnVyqs
The video is used at the presentation of his new work "Rattus Norvegicus" edited by E.f. Edizioni and available in a limited number of copies as CD single (song + video) only if you order "Inner Tales" here: http://goo.gl/tDORCs as gift.