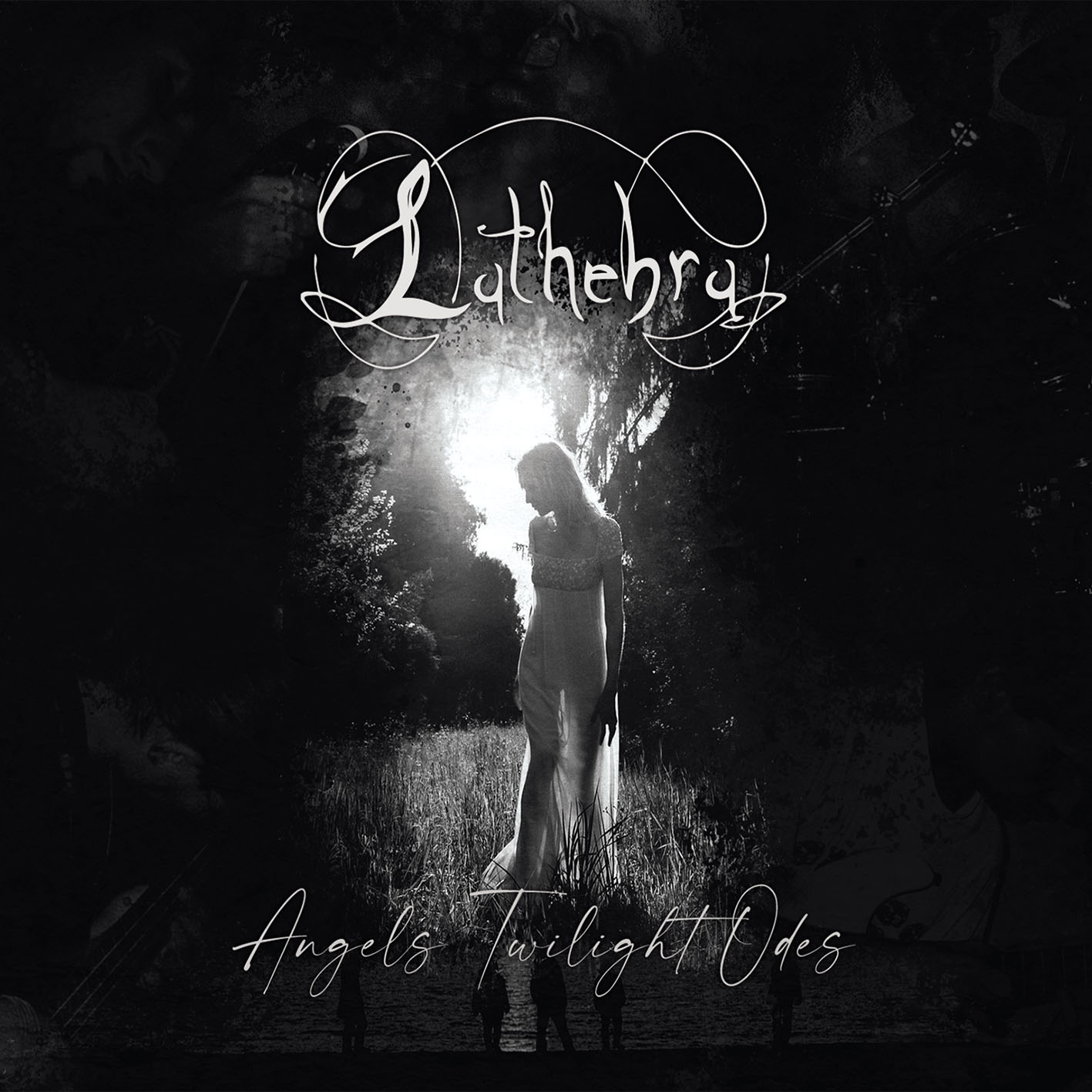 1996… 5 guys give life to LATHEBRA, a musical project, an intimate and magical experience, a dark and extreme piece of music that people today, after more than a quarter of a century, still talk about.
My Kingdom Music in collaboration with Sylphorium Records for Americas, announce the reprint of their "Angels' Twilight Odes", the band's 1997 debut. The album will be released on March 10, 2023 with a renewed sound thanks to the remastering of the original tapes by Davide Barbarulo at the 20Hz20kHz Mastering Lab.
"Angels' Twilight Odes" will be released in digital format and in digipak limited to 300 copies and available only at the official My Kingdom Music stores.
PRE-ORDER: https://bit.ly/3JelmHl
The Solar Sadness is back!