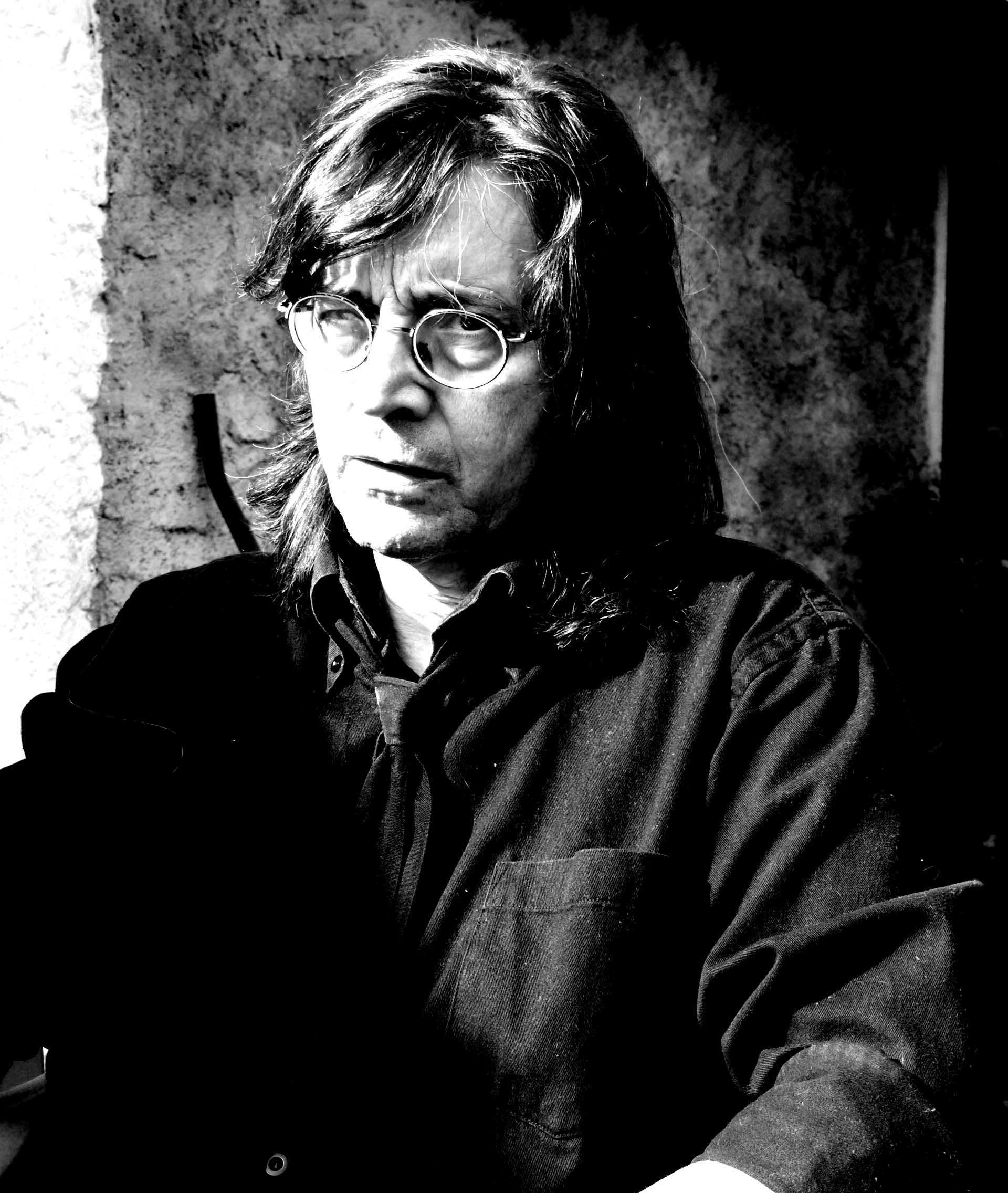 It is with pride that we announce the signing of a great Italian Progressive Rock band: they are GOAD. We will release in May their new album "La Belle Dame" an impressive opera dedicated to the ballad written by the English poet John Keats.
GOAD were first formed in the Florence area in the late Seventies and, after a first phase into New Wave and Art Rock, they soon arrive at a more atmospheric and evocative brand of Progressive Rock that has marked the band's sound for the past 25 years becoming a cult band of the whole Italian Prog scene.
Despite the years go by, GOAD are stronger than ever and the new "La Belle Dame" will confirm their sophisticated, deep and magic sound in a new dimension, and it's going to thrill lovers of the dark, atmospheric prog-rock of Van Der Graaf Generator, King Crimson, Genesis, PFM, Procol Harum that GOAD have always played.