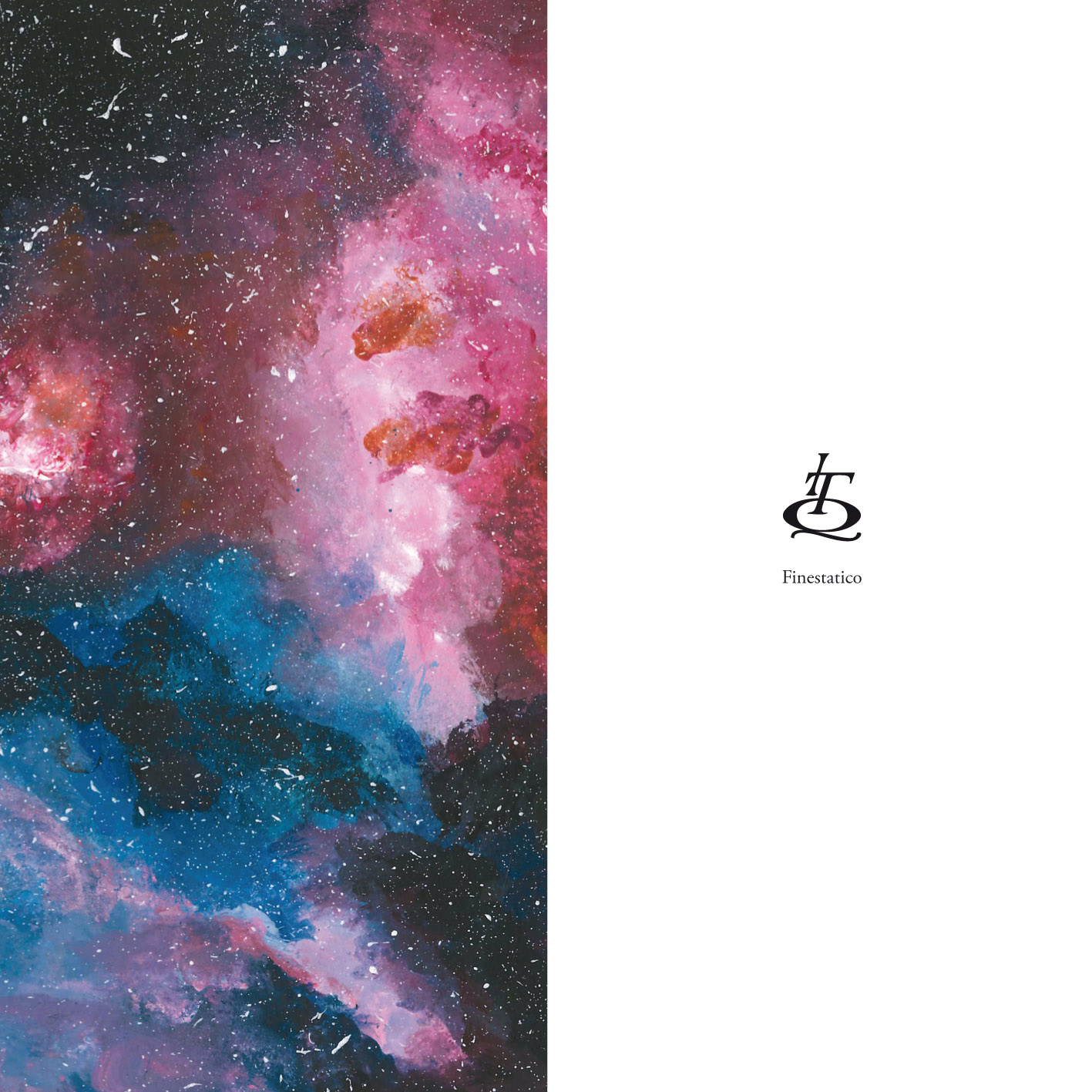 With "Finestatico" Italian Theatrical Metallers IN TORMENTATA QUIETE will present their 4th full-length album. It will be the natural continuation of "Cromagia" with a more direct and Metal production (thanks also to the great work done at Domination Studio by Simone Mularoni) and will describe a vision a Man has when he faces his creations and compares this vision to a journey into the Universe as metaphor of our innermost recesses.
Here is the cover (once again work of the talented Luca Antoniazzi with the great Giovanna Pugliano's designs) and the definitive tracklist:
1. Zero – 2. Sole – 3. R136a1 – 4. Eta Carinae – 5. Sirio – 6. RR Lyrae – 7. Demiurgo
If you want to pre-order the album you can do it at http://smarturl.it/ITQF-CD
HERE BEGINS THE JOURNEY!