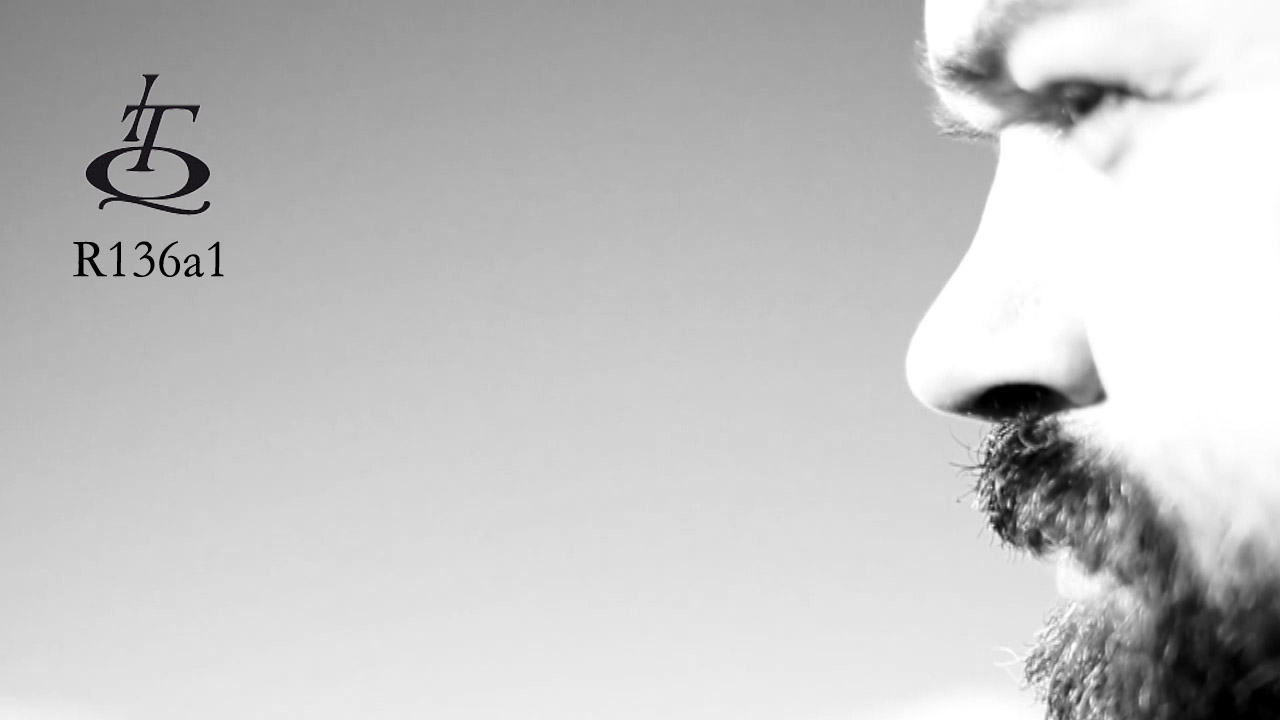 IN TORMENTATA QUIETE, in anticipation of their new album "Finestatico" (to be released on June 16th, 2017 via My Kingdom Music), launch an official video for the track "R136a1".
The video was directed by Eugenia Trotta, edited by Felkar Studio and with Alex Mercatali as director of photography and main actor.
You can watch it here: https://youtu.be/yuJLemBQAvc
"Finestatico" is IN TORMENTATA QUIETE 4th full-length album and, with a direct and strongly Metal production (thanks also to the great work done at Domination Studio by Simone Mularoni), it will be a journey into the most avantgardish, extreme and theatrical vision of a band who confirms its originality and unique music.
If you want to pre-order the album you can do it at:
– CD: http://smarturl.it/ITQF-CD
– iTunes: http://smarturl.it/ITQF-iTunes
WELCOME TO THE JOURNEY!