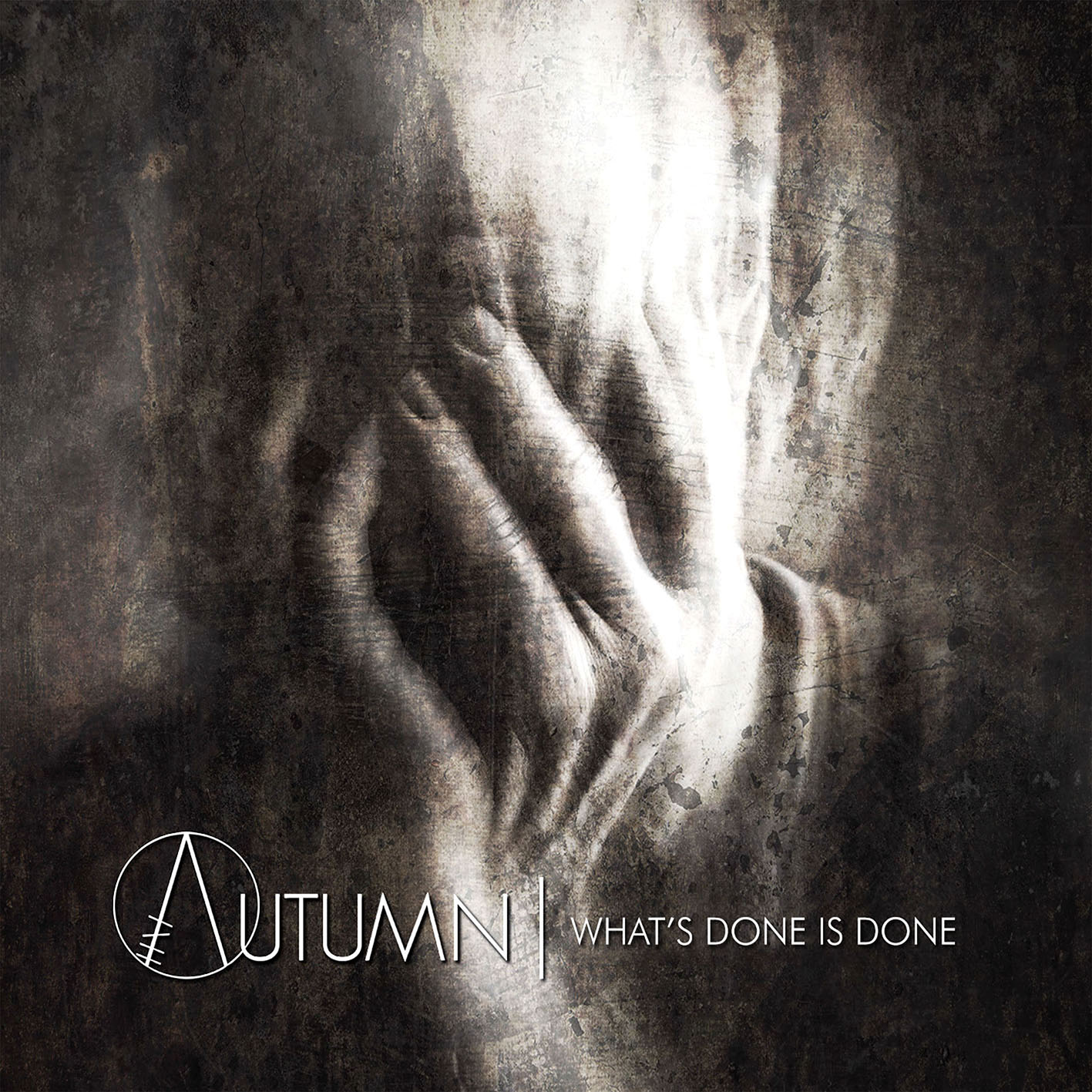 IN AUTUMN is a talented Death/Doom Metal band from Italy and their upcoming album, titled "What's Done Is Done", due out on February 2024, is ready to push their vision of music to a new level of intensity and emotion.
Here is the cover of their album realized by Alessandro Barci (Contorno Studio) and the album tracklist: 1. What's Done Is Done – 2. Focus – 3. Lucid Dream – 4. Inside My Soul – 5. Despised By Life – 6. Breathing In The Void – 7. The Illusion Of Reality – 8. Block – 9. Strange Thoughts – 10. I See You
"What's Done Is Done" digipak CD is available for PRE-ORDER at: https://shorturl.at/nvwDJ
Fans of Paradise Lost, My Dying Bride, Katatonia and Opeth, you will find with IN AUTUMN your new must listen and a great Death/Doom Metal painted with amazing Post Metal and Gothic nuances.