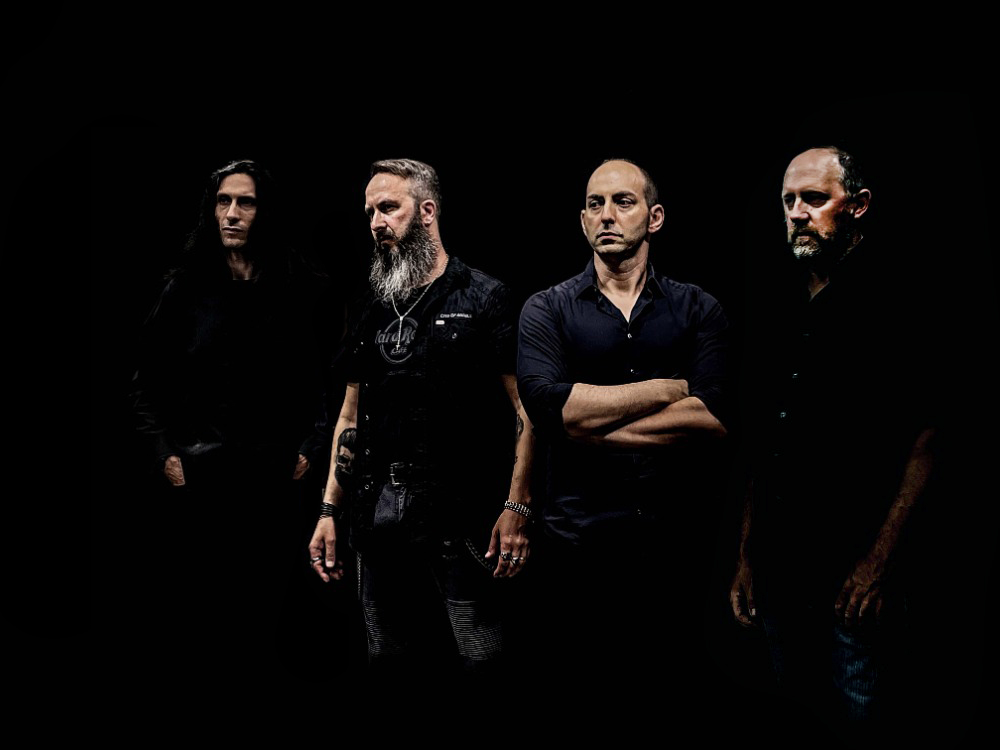 Dark Metallers IN AUTUMN have a new home inking a record deal with My Kingdom Music.
Band's new album, titled "What's Done Is Done", the 3rd of their by now 12 years career, is going to be recorded at Death Lab Studios in the next weeks and is expected to be released in February 2024 strong of its 10 tracks of intense and emotional Death/Doom Metal with Post Metal and Gothic elements.
"As IN AUTUMN we are just about to enter a brand new chapter of our book of history. We're passionate the band's journey will continue onward and upward together with our new label My Kingdom Music. We can't wait to see how our work will be received and above all we hope to meet many many people at our shows", the band state.
IN AUTUMN continue to push their vision of characteristic dark music to the next level and now with the presence of a new singer "Zippo" (also Crisalide's singer since 1994) and a contract of booking with Irukandji Booking Live Promotion, is ready to push themselves to a wider and international audience.
Fans of Paradise Lost, My Dying Bride, Katatonia and Opeth, you will find with IN AUTUMN your new must listen.