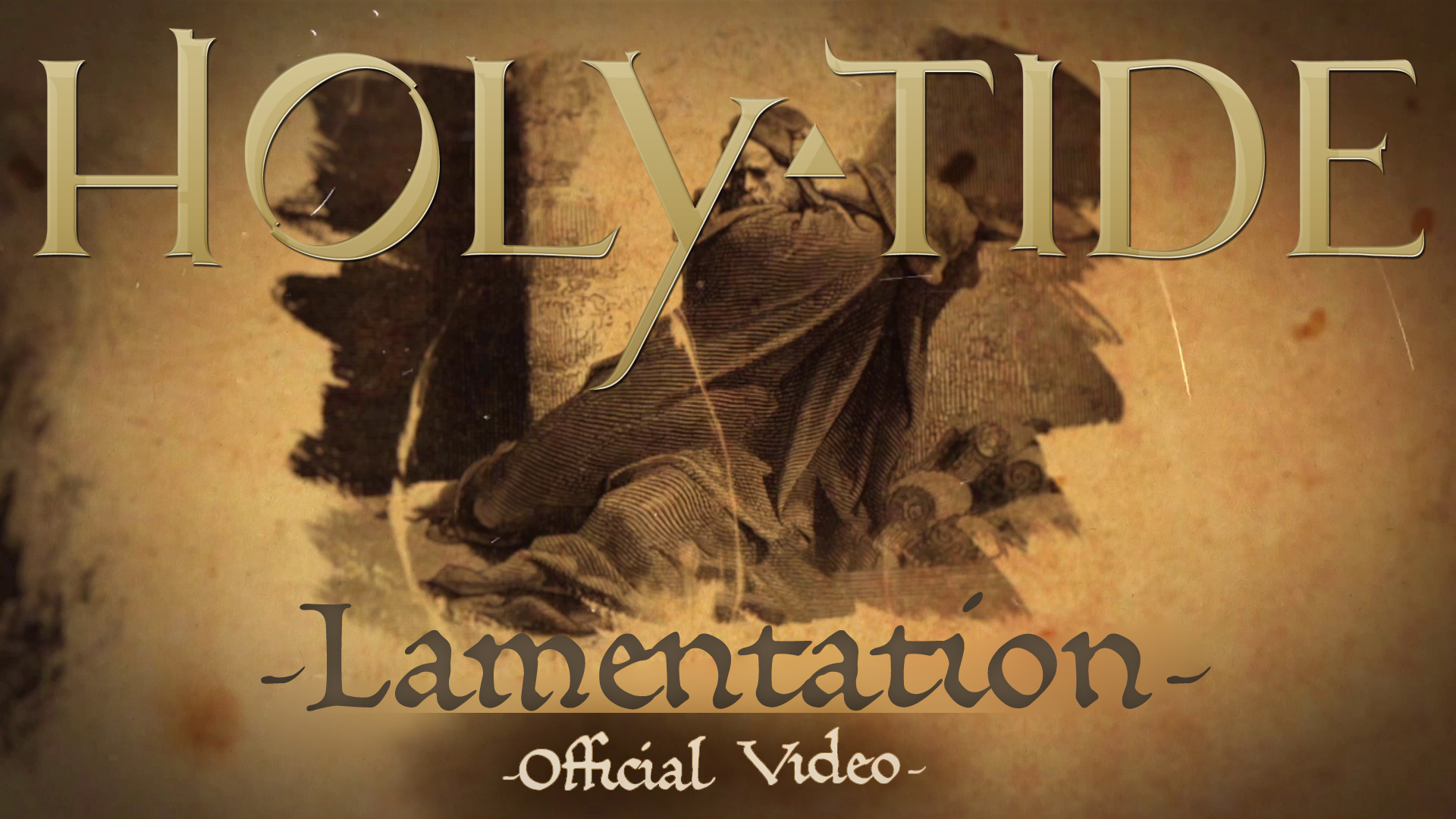 International Heavy Metallers HOLY TIDE reveal the second song from their upcoming debut album "Aquila" with an amazing official video for "Lamentation" – https://youtu.be/cNkeMk0gpWU – which sees the presence of a great special guest on vocals: TILO WOLFF from LACRIMOSA.
The animated video, edited by Adhiira Art, offers a picture of HOLY TIDE's sound made of melodic Heavy Metal, Progressive elements and a great powerful and catchy essence emphasized by Tilo's voice.
"Aquila" will be released on June 28th through My Kingdom Music on CD and digital format. With the mastermind Joe Caputo on bass, it will see Gustavo Scaranelo on guitars from Brazil, Fabio Caldeira (Maestrick) on voice from Brazil and Michael Brush (Sirenia, Magic Kingdom) on drums from UK to complete this incredible line-up.
A tidal wave is about to hit you!
You can pre-order the CD at: http://smarturl.it/HOLYTIDE-CD