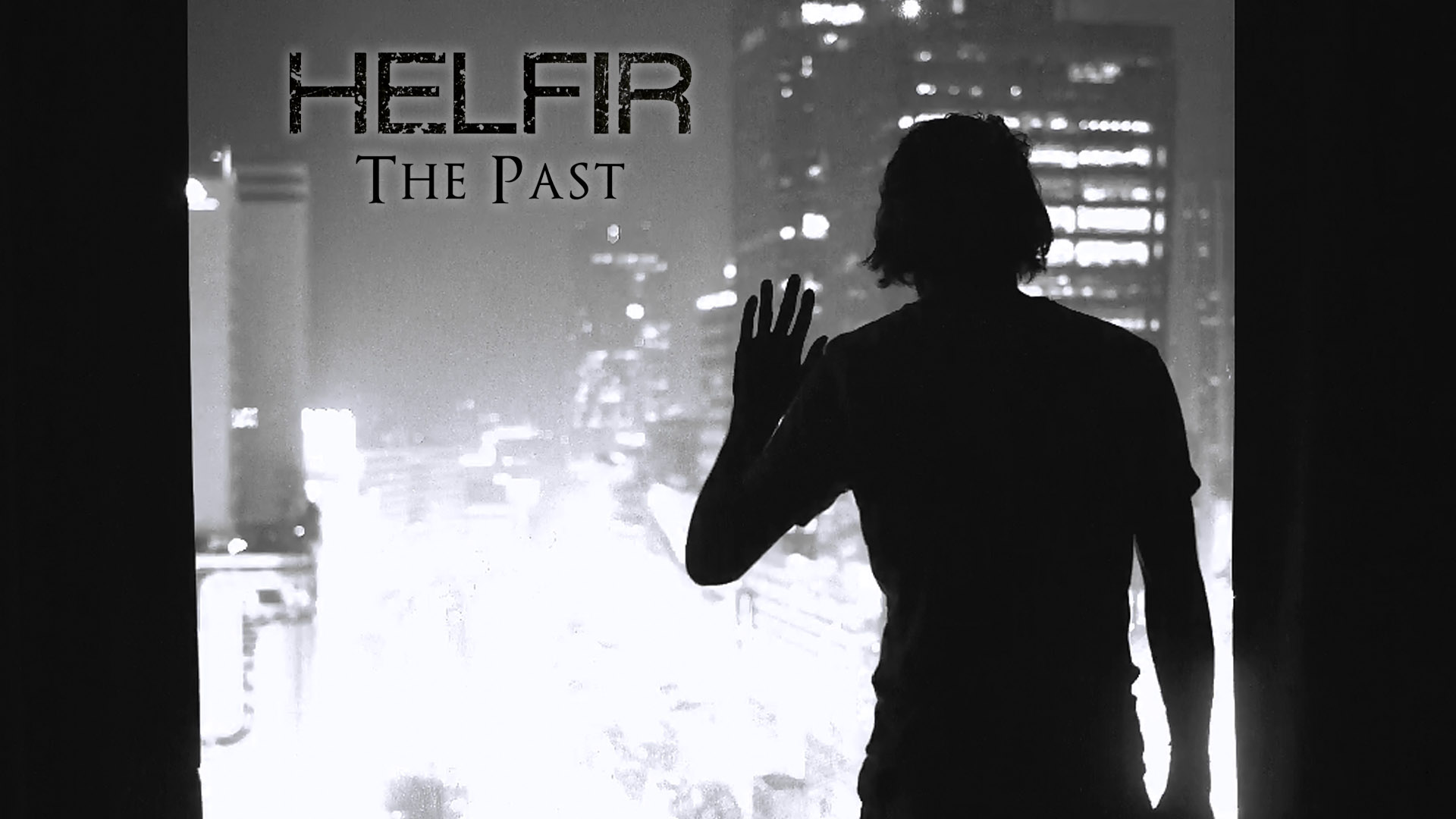 It's a pleasure for us to present you "The Past" the first track from HELFIR new album "The Journey" which will be released on November 6th. You can view the offical video in exclusive on the great FRIEDHOF MAGAZINE at https://bit.ly/33sY6jw
Luca Mazzotta, mastermind of the project, says about this song: "The Past is one of the first songs I wrote for "The Journey". This song describes a memory and a state of mind when I was a teenager. I still remember that moment very well and I always carry it with me. It was a Sunday morning and there was a rainy sky. The Past is an aggressive song but with a melodic vocal line because I wanted to associate the restlessness of that moment with a memory of the past. It's a technical song between doom and death metal style without growl. Maybe I can say that there is also something of Amorphis sound".
HELFIR will serve you the finest tunes of decadent and emotional Dark Doom Music.
You can pre-order HELFIR "The Journey" CD here: https://smarturl.it/HELFIRJ-CD