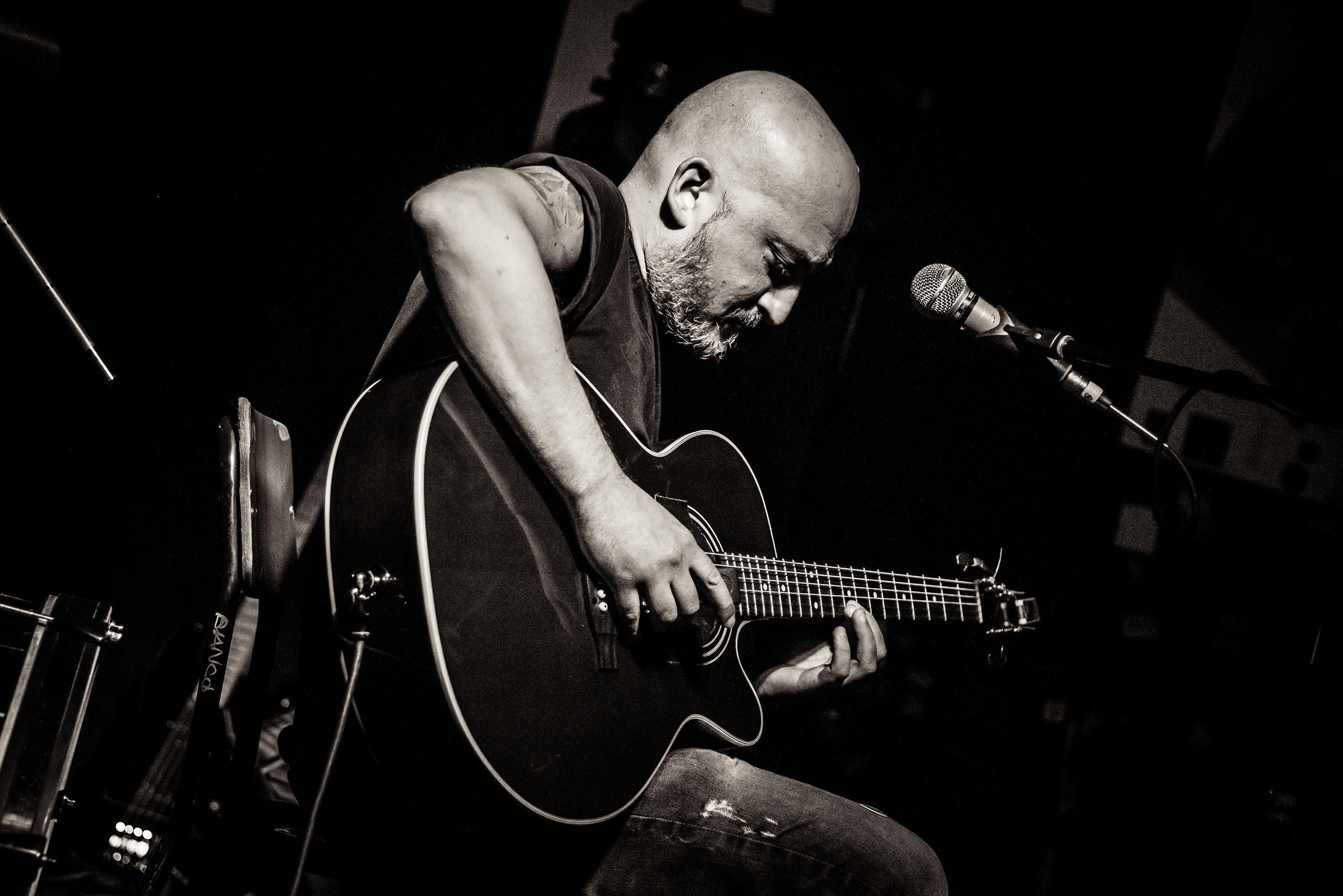 Latest two album "Still Bleeding" and "The Human Defeat" marked HELFIR as one of the most decadent and melancholic interpreter of the mood and the music of this decade.
Luca Mazzotta, the mind behind this project, is ready to come back with a new album titled "The Journey" and once again he shows us the hidden side of his soul, touching points of elegance and gloomy atmospheres never achieved before.
His personal sound is now a contamination of Doom, Dark Rock and Gothic that will stand at the deep heart of each listener who lives of the decadent sounds of bands such as Tiamat, Antimatter, Katatonia.
"The Journey" will be released on November 6th 2020 via My Kingdom Music with which Luca has signed a new deal confirming the great brotherhood with the label.
This is art for a decadent age and HELFIR's new album "The Journey" simply will lead you in these amazing territories.
– photo by Lucia Palomba