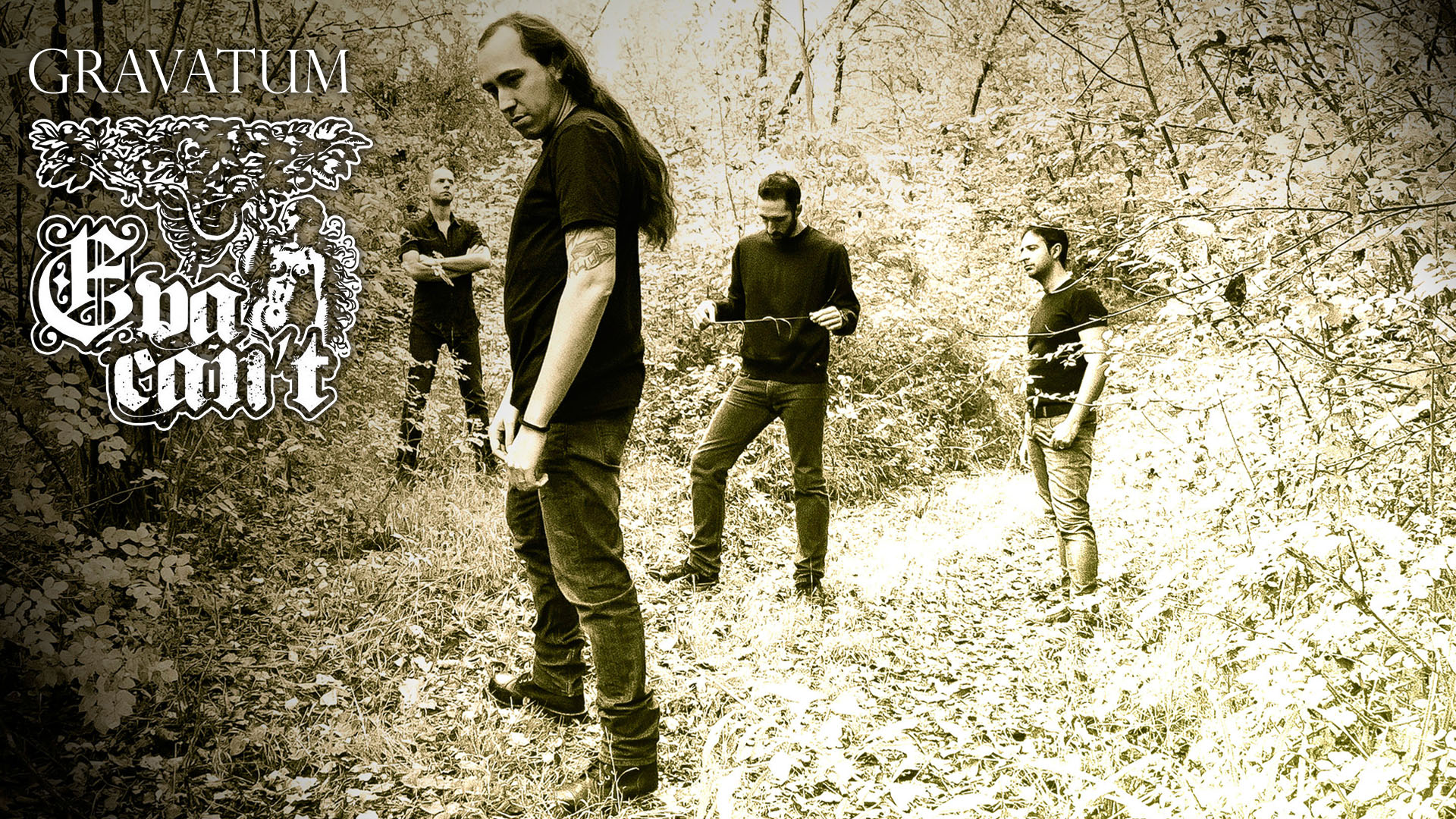 EVA CAN'T are proud to present the lyric video for the first song off their new album "Gravatum".
It's for the title-track of their 4th album, mastered by Giuseppe Orlando at the well-known The Outer Sound Studios and it shows how it is a decadent and poetic milestone of Dramatic and Theatrical Metal.
View it here: https://youtu.be/J9_vO99XcfU
Be prepared to a journey into different styles of Folk Gothic Doom and in a perfect balance between Poetry, Decadence and Art.
You can pre-order "Gravatum" at:
– CD: http://smarturl.it/EVACANT-CD
– iTunes – http://smarturl.it/EVACANT-iTunes