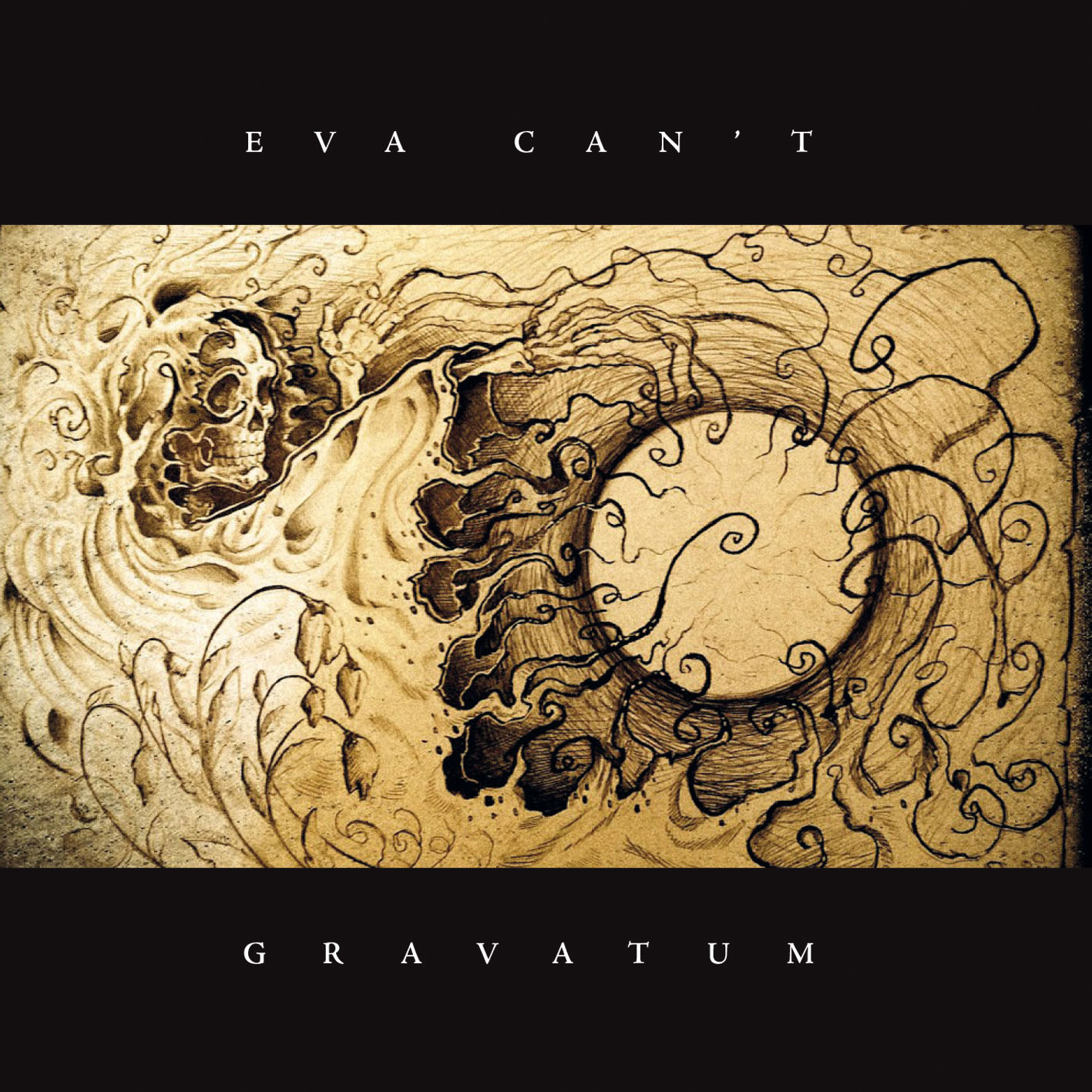 Three years after their last release EVA CAN'T is back with their 4th studio album 'Gravatum' which is scheduled for a July 14th release date worldwidely via My Kingdom Music.
EVA CAN'T was established in 2009 growing from the fertile underground metal scene of Bologna with members coming from well-known realities of the area's scene like IN TORMENTATA QUIETE, MALNATT, MORS TUA and with "Gravatum" they will present the most mature and personal album of their career thanks to their poetical lyrics, mixed with classical influences including progressive and decadent parts on one side, and more atmospheric and ancient Folk fragments on the other side everything with extreme Doom Gothic elements walking so on unknown paths.
The album was mastered by Giuseppe Orlando at the well-known The Outer Sound Studios while the cover was designed by Marco Adani.
"Gravatum" track listing:
1. L'Alba Ci Rubò Il Silenzio
2. Apostasia Della Rovina
3. La Ronda Di Ossa
4. Oceano
5. Terra
6. Gravatum
7. Pittori Del Fulgido Astratto
You can pre-order the CD at http://smarturl.it/EVACANT-CD
Welcome to a new milestone along EVA CAN'T's artistic path.