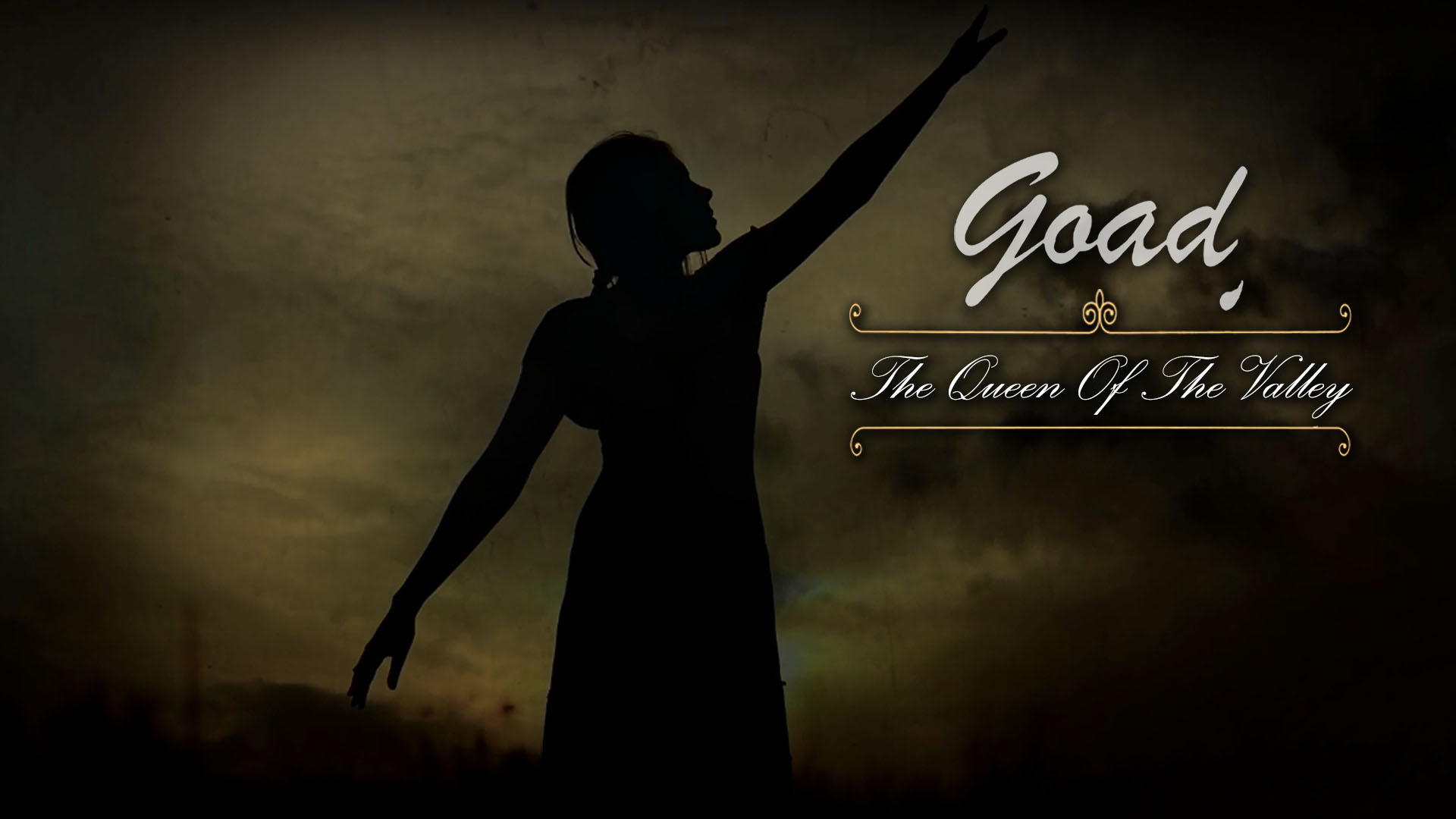 GOAD will return with the brand-new album "La Belle Dame" on May 7th and we present "The Queen Of The Valley", first song and video from the album. Enjoy it at https://youtu.be/WfRVKyniefI
This track is one of the highlights from "La Belle Dame", " a great opera dedicated to the ballad written by English poet John Keats and the first album with My Kingdom Music.
GOAD is a great Italian Progressive Rock band will confirm their sophisticated, deep and magic sound in a new dimension going to thrill lovers of the dark, atmospheric music of VAN DER GRAAF GENERATOR, KING CRIMSON, GENESIS, PFM, PROCOL HARUM.
The echoes of nearly 50 years of history are impressive, but GOAD face this incredible new musical adventure absolutely hungry for new emotions.
"La Belle Dame" is now available to pre-order in CD, Deluxe Box edition, 2xLP (release date for 2LP format is July 16th) from the following: http://smarturl.it/GOADBELLE