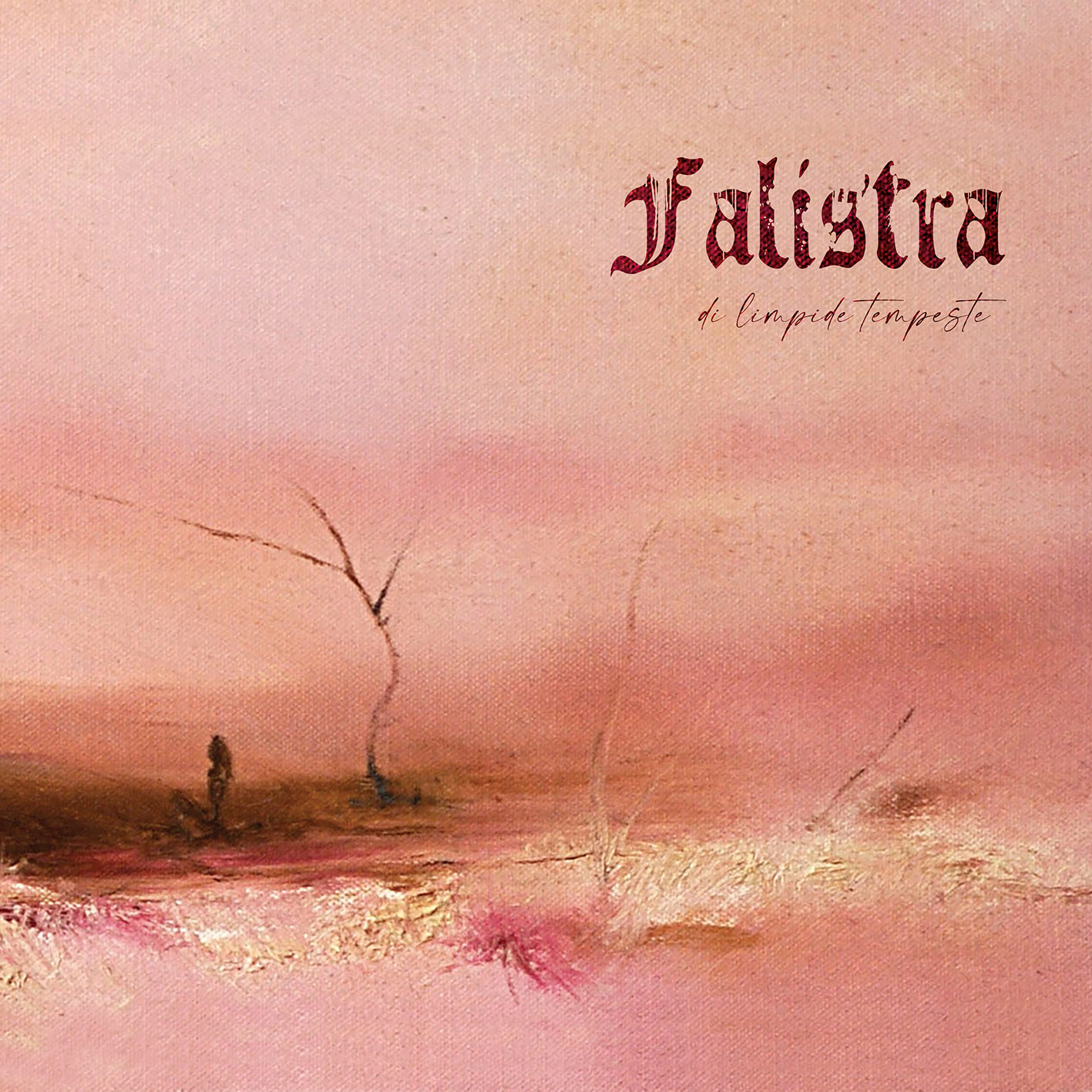 FALISTRA, Ethereal Dark / Folk duo established by Ada and Onanet, unveil some of the main aspects of their debut album "Di Limpide Tempeste" out on September 22nd, 2023 via My Kingdom Music.
Here is the evocative cover artwork realized by Fabrice Billard, while a great role in the sound definition was assumed by Mauro Berchi (CANAAN, Eibon Records) who mastered the album.
Complete tracklist as follows: 1. Lilium – 2. Dissolto Nel Vento E Nel Silenzio – 3. Un Cuore Pieno Di Limpide Tempeste – 4. Alla Deriva Nel Gorgo – 5. In Un Sepolcro Di Foglie Marcite – 6. Evocazione – 7. Il Sentiero Tra Gli Asfodeli – 8. Contemplando Il Viaggio Delle Nubi – 9. Nel Ceruleo Abbraccio Del Cielo (a Ida G.) – 10. Nenia
FALISTRA's music is intimate and introspective, graced by heartfelt moody soundscapes, delicate flute melodies and female vocals and conceived as an artistic path through suffering and melancholy towards light and healing.
A mandatory listening for you who love the Art of Sopor Aeternus, Ataraxia, Monteverdi, Mortiis, Loreena McKennitt.
It will be a long musical journey into the beautiful art of FALISTRA.

"Di Limpide Tempeste" will be released on September 22nd, 2023 in 3 panels digipak format and it is now available to pre-order at: https://shorturl.at/cdtC0