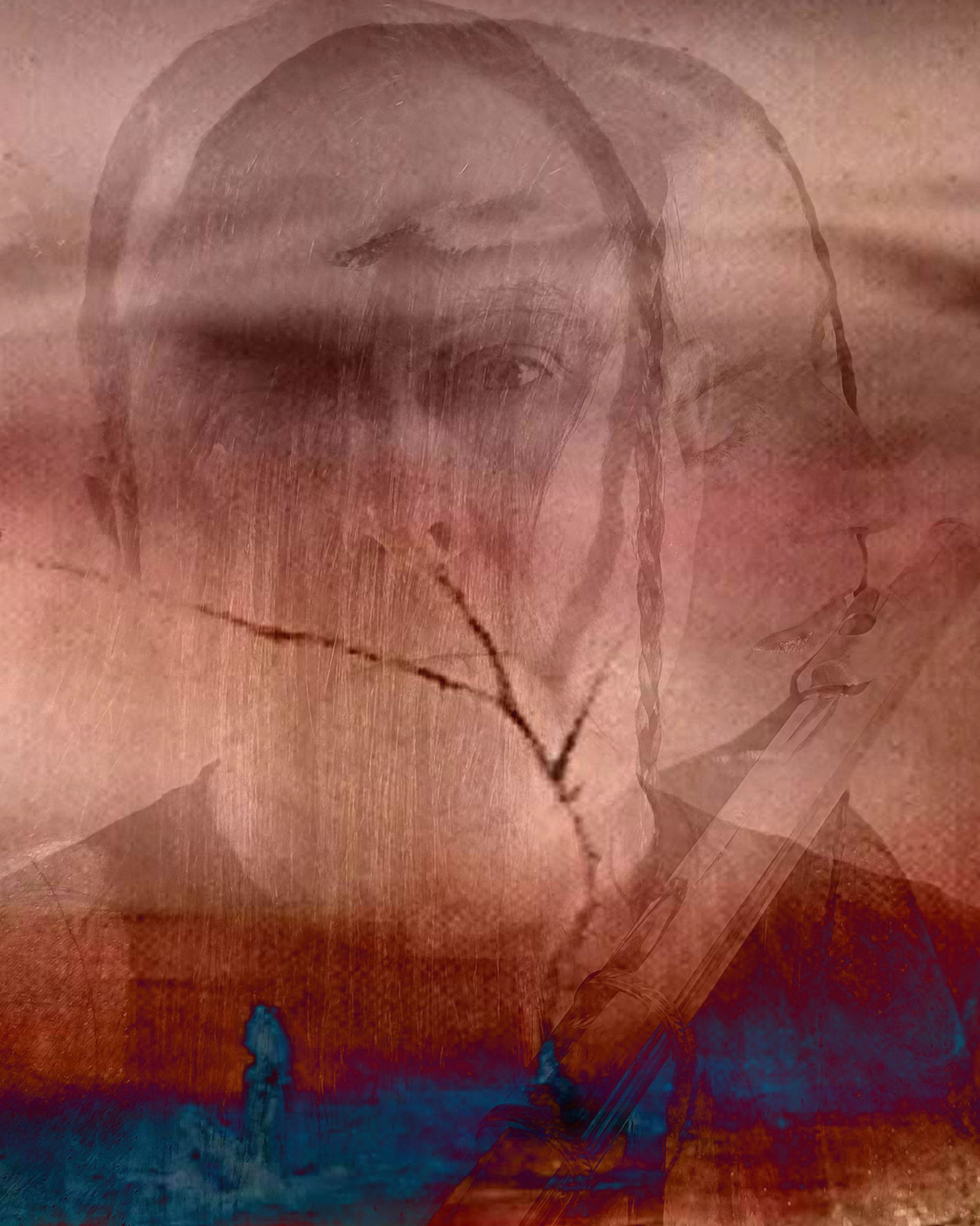 My Kingdom Music is absolutely honoured to announce the signing of FALISTRA an Ethereal Dark / Folk duo established by Ada and Onanet in Northern Italy.
FALISTRA's music is intimate and introspective, graced by heartfelt moody soundscapes, delicate flute melodies and female vocals and conceived as an artistic path through suffering and melancholy towards light and healing.
Their debut album, "Di Limpide Tempeste", enriched by Mauro Berchi (CANAAN, Eibon Records) mastering and by the evocative cover artwork realized by Fabrice Billard, will be released on September 22nd and will be a mandatory listening for you who love the Art of Sopor Aeternus, Ataraxia, Monteverdi, Mortiis, Loreena McKennitt.
Ada and Onanet left us this comment: "We dedicated the last year and a half of our lives to the creation of our debut album ´Di Limpide Tempeste´ and we feel every minute was worthy of it. These songs, started from a dark, gloomy and painful seed, evolved to be our healing path toward light and acceptance of our frailty.
We are delighted and honored to be signed to a great label such as My Kingdom Music, home of artists we deeply appreciate, who accepted the challenging task to release such hard to categorize and unusual music.
We can´t wait to share our music with all sensitive people out there".
It will be a long musical journey into the beautiful art of FALISTRA.