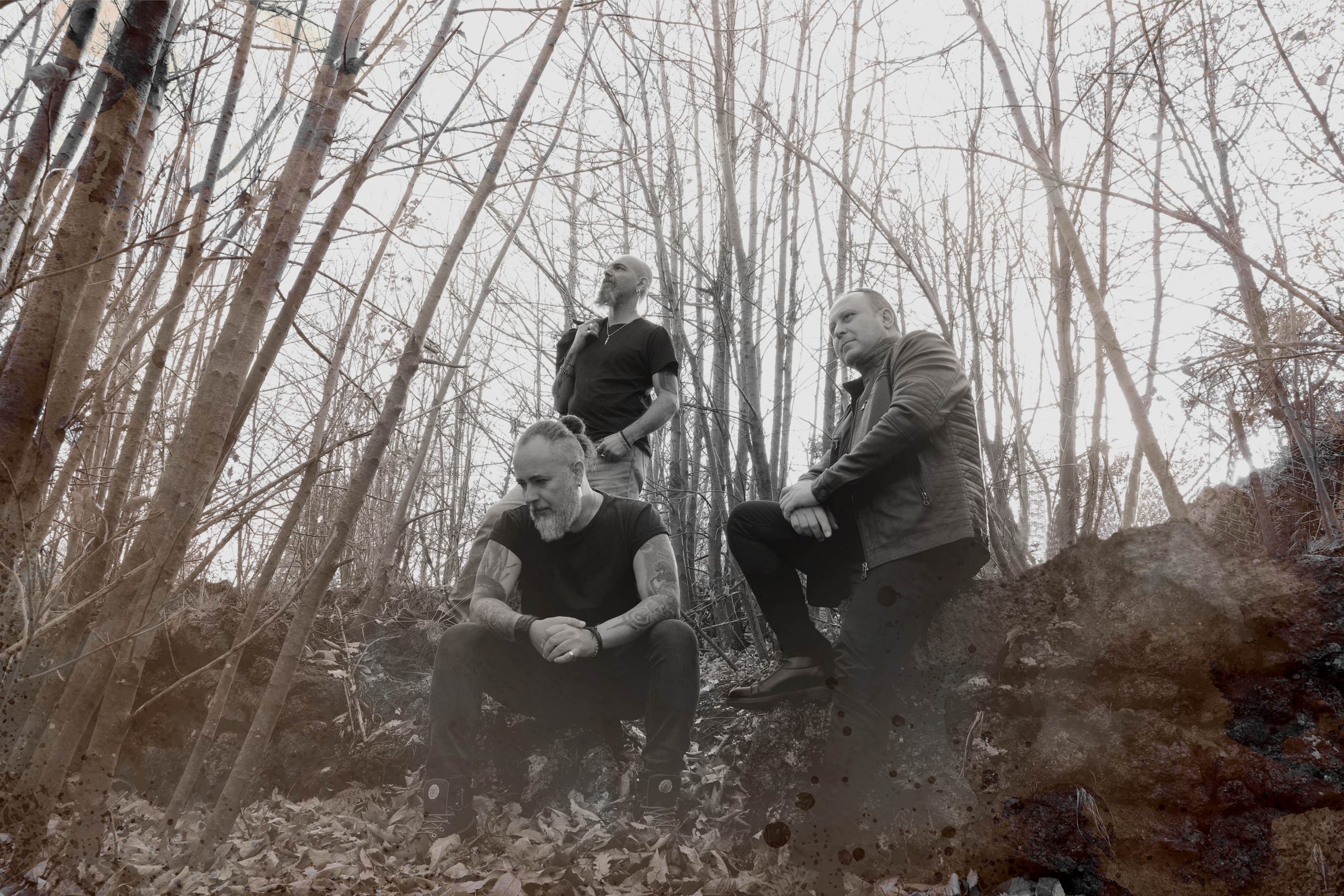 ETERNAL WHITE TREES is the decadent union of three souls destined to leave a deep mark on the Italian music scene. The band has signed to My Kingdom Music and together they will release their debut album "The Summer That Will Not Come" on April 21st.

The project is created by Gerassimos Evangelou (LORD AGHEROS), Antonio Billé (ANAKONDA) and Andrea Tilenni (FEAR OF ETERNITY, ex SINOATH) and has its musical background in the most depressive and melancholic dynamics of Metal starting from KATATONIA, SWALLOW THE SUN and NOVEMBRE.
"The Summer That Will Not Come" is destined to be one of the most interesting releases of this beginning of the year thanks to the different emotions it brings with it and the yearning dreamy atmosphere that characterizes it.
Lovers of dark and melancholic tunes have here their new soundtrack.