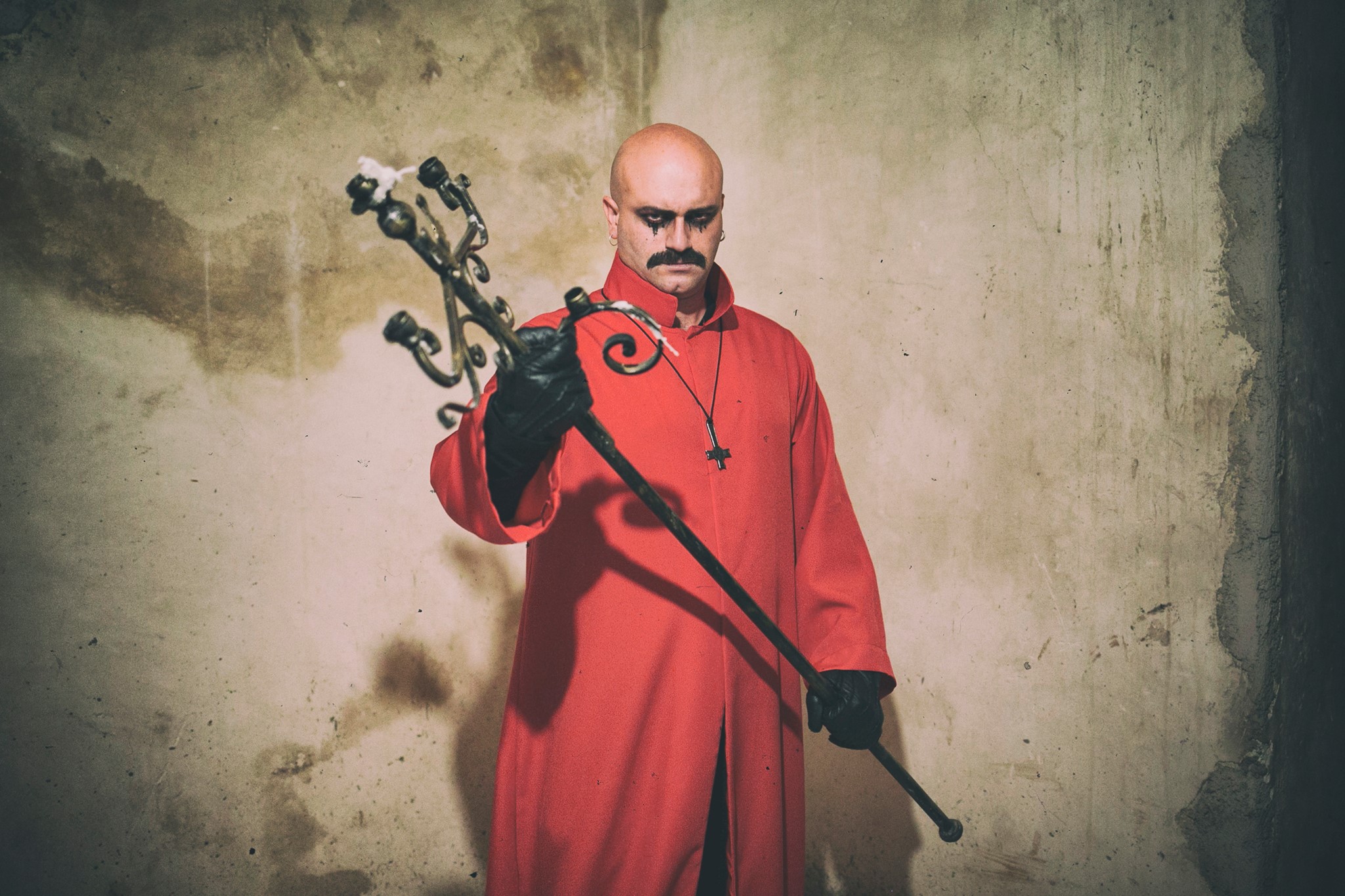 31.10.2015… The Lord is coming
With this words ECNEPHIAS announce the release of a new videoclip for the song "Lord Of The Stars".
It is a real gift to all the fans who loved and appreciated ECNEPHIAS' music throughout these years.
The video written and directed by Davide Sicarius D'Andrea and with the great support for the FX Make Up by Domiziano Delvaux Cristopharo, will be available from Oct. 31, 2015 and this time expect 100% pure Horror!
Here is the teaser – https://youtu.be/_stCGaNe66I