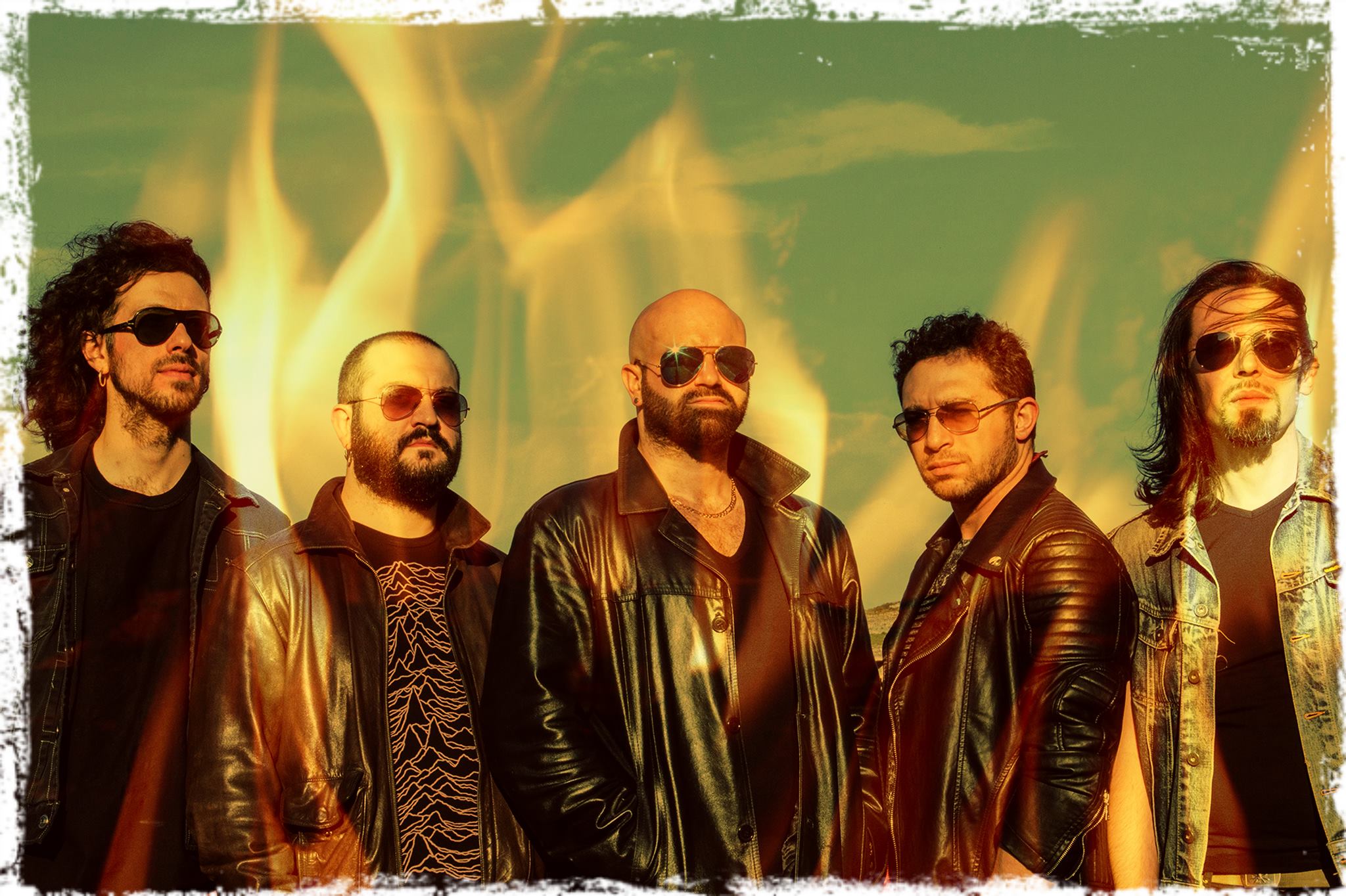 The partnership between My Kingdom Music and ECNEPHIAS is stronger than ever and the result of this renewed collaboration is the release of the 6th creation "The Sad Wonder Of The Sun", an album that will confirm them as one of the darkest Metal band around and that, one more time, will surprise the listeners and the band's fans for the obscure and mystic power of their music and themes.
Mancan, frontman of the Lucanian act, has so presented this new opus and the new ECNEPHIAS' course: "We are a Dark Metal band with growls and a gloomy atmosphere but all in a new way. Our sound is now really obscure and "The Sad Wonder Of The Sun" is at the same time the most catchy and powerful music we have ever recorded. It is Mediterranean Dark Metal at 101%, it sounds more gothic, murky and darker than ever. I know you will love it… and if not… who cares! We simply adore it!"
The album will be released on July 7th, 2017 and the band is already preparing some shows for the next Autumn/Winter.
Keep your eyes well open!