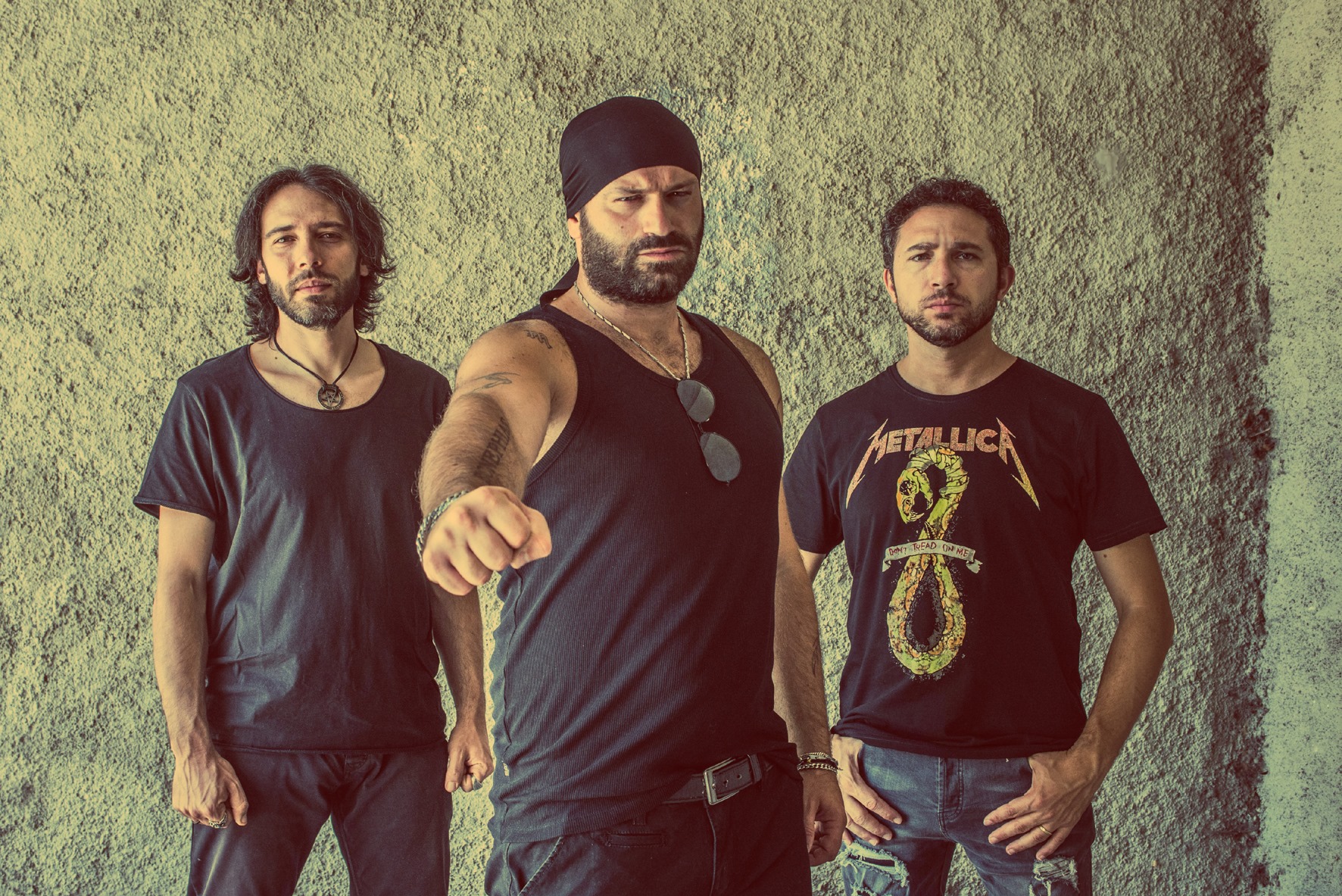 Only a few days left until the end of the production of their new album and ECNEPHIAS, deans of the extreme Italian scene, have renewed the partnership that for over 5 years now has linked them to My Kingdom Music and, whose collaboration, has led to the release of the albums "Ecnephias" and "The Sad Wonder Of The Sun".
No anticipation or particular comments, at least for now, for what will be a fundamental chapter of the band's career and which will confirm them as one of the most obscure musical realities of our scene.
The album will be released in March 2020.
Keep your eyes wide open!