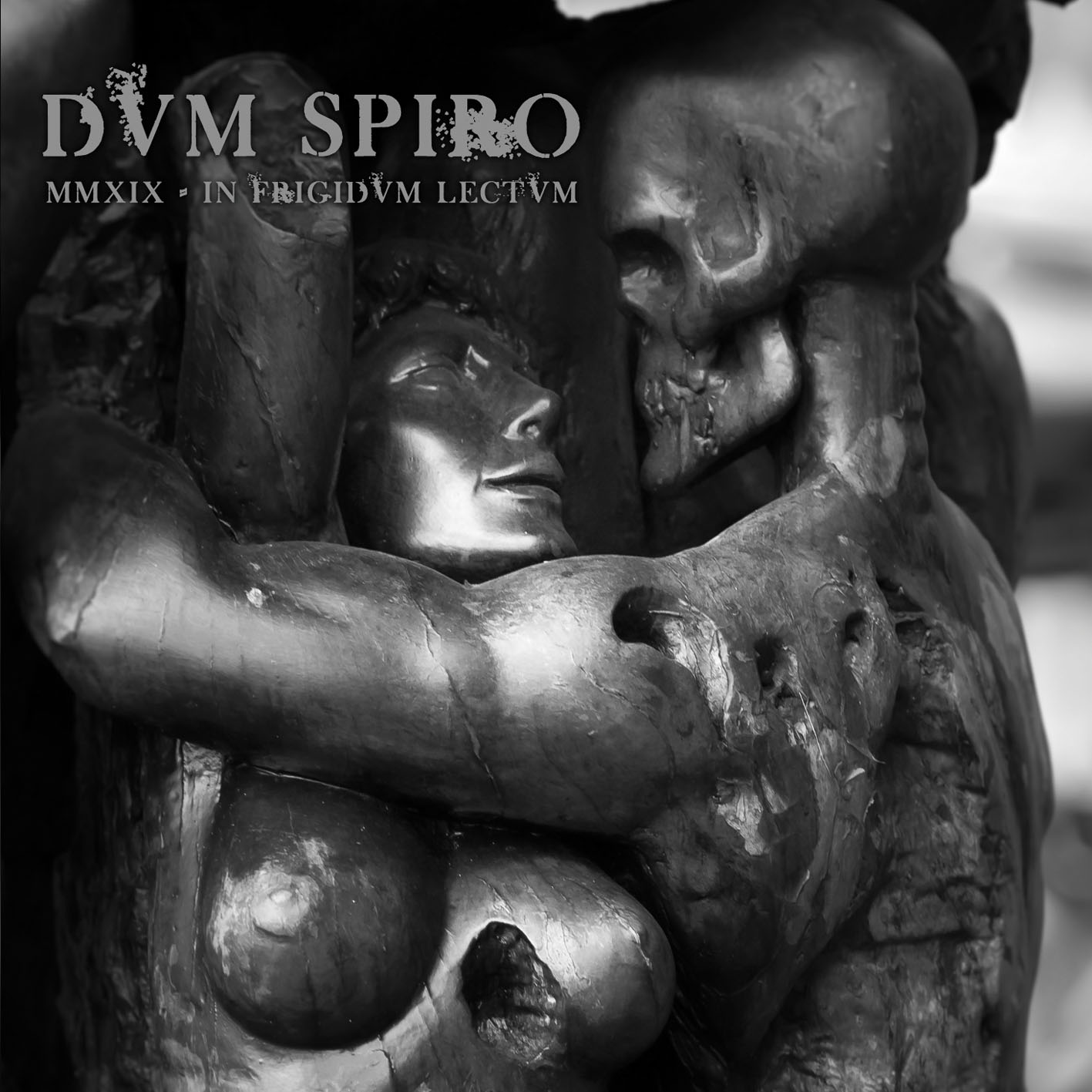 "MMXIX – IN FRIGIDVM LECTVM" is the title of DVM SPIRO's debut album scheduled for release on November 22nd, 2019.
The artwork for "MMXIX – IN FRIGIDVM LECTVM" features the extraordinary pictures by Markus Skabb (www.markusskabb.com) while the album will present 4 long tracks and the tracklist is:
1. INFIDA METAMORFOSI – 2. ERMETICA DISCESA – 3. DOLCE – 4. SINFONIA TRISTE
DVM SPIRO, formed by NIHILI LOCUS members (Max, Roberto, Valeria), cult Italian band of the 90's, with this album will serve you the finest tunes of dark and arcane Doom Metal characterised by an overall desperate and gloomy feeling.
Their album is expected to be one of "the next big things" within the Apocalyptic and Atmospheric Doom Metal movement and it is destined to be a mandatory listening for fans of My Dying Bride, Funeral, early Paradise Lost, Swallow The Sun!
PRE ORDER NOW: http://smarturl.it/DVMSPIRO-CD