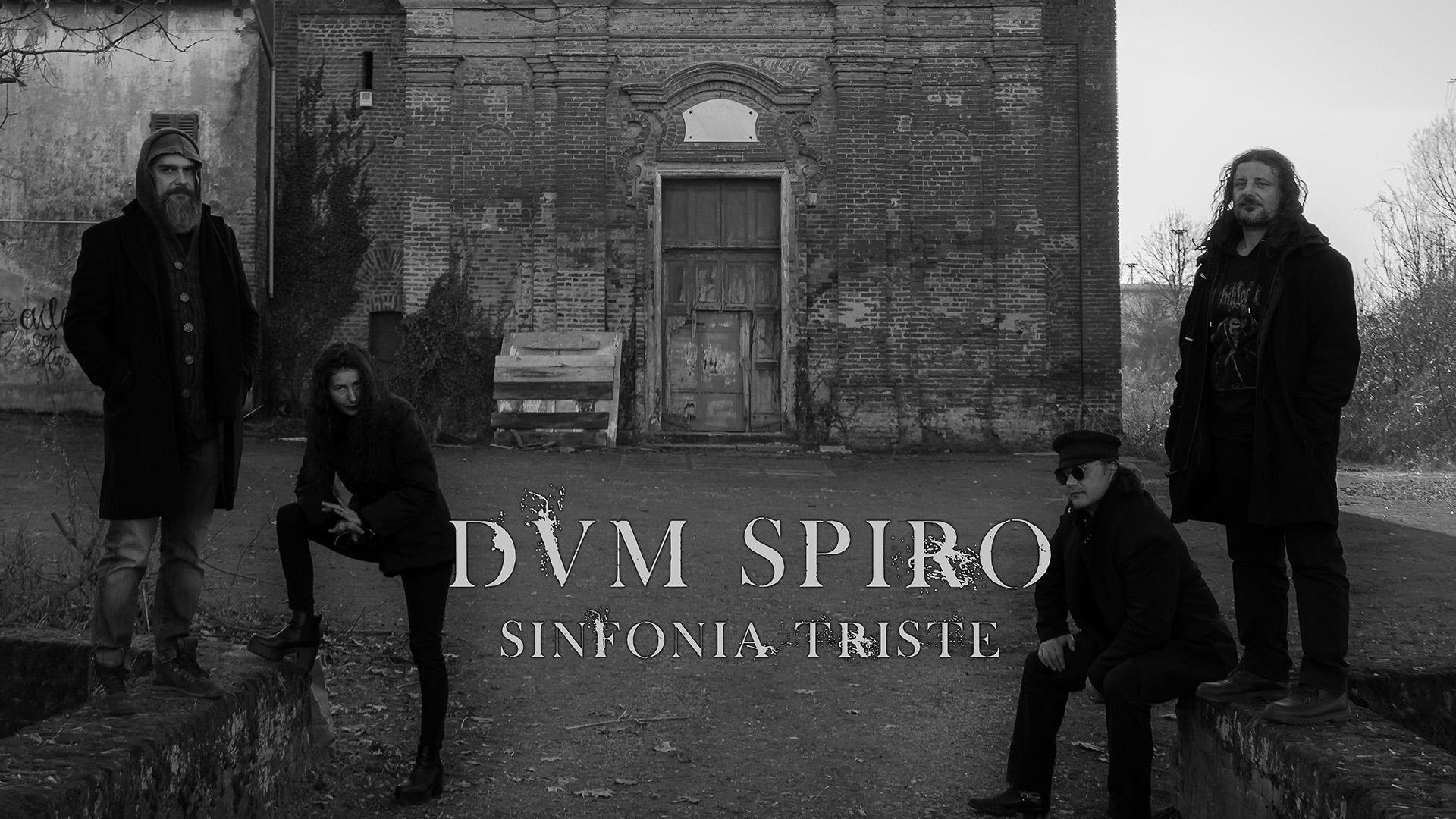 Doom Metal force DVM SPIRO, formed by NIHILI LOCUS members, reveal the first song from their debut album "MMXIX – In Frigidvm Lectvm" with an amazing video for "Sinfonia Triste" – https://youtu.be/8FzSxbaNylM – featuring the extraordinary pictures by Markus Skabb (www.markusskabb.com) author of the cover of the album.
The video offers a perfect picture of DVM SPIRO desperate and gloomy sound made of decadent Doom Metal enriched by symphonic elements and the great Valla's voice emphasizyng the whole. "Sinfonia Triste"is a long suite (more than 18 minutes) that musically and lyrically represent the inevitable passing of the time in a sad game between life and death.
"MMXIX – In Frigidvm Lectvm" will be released on November 22nd through My Kingdom Music on CD and digital format.
Expect a great Apocalyptic and Atmospheric Doom Metal album, a mandatory listening for fans of My Dying Bride, Funeral, early Paradise Lost, Swallow The Sun!
You can pre-order the CD at: http://smarturl.it/DVMSPIRO-CD