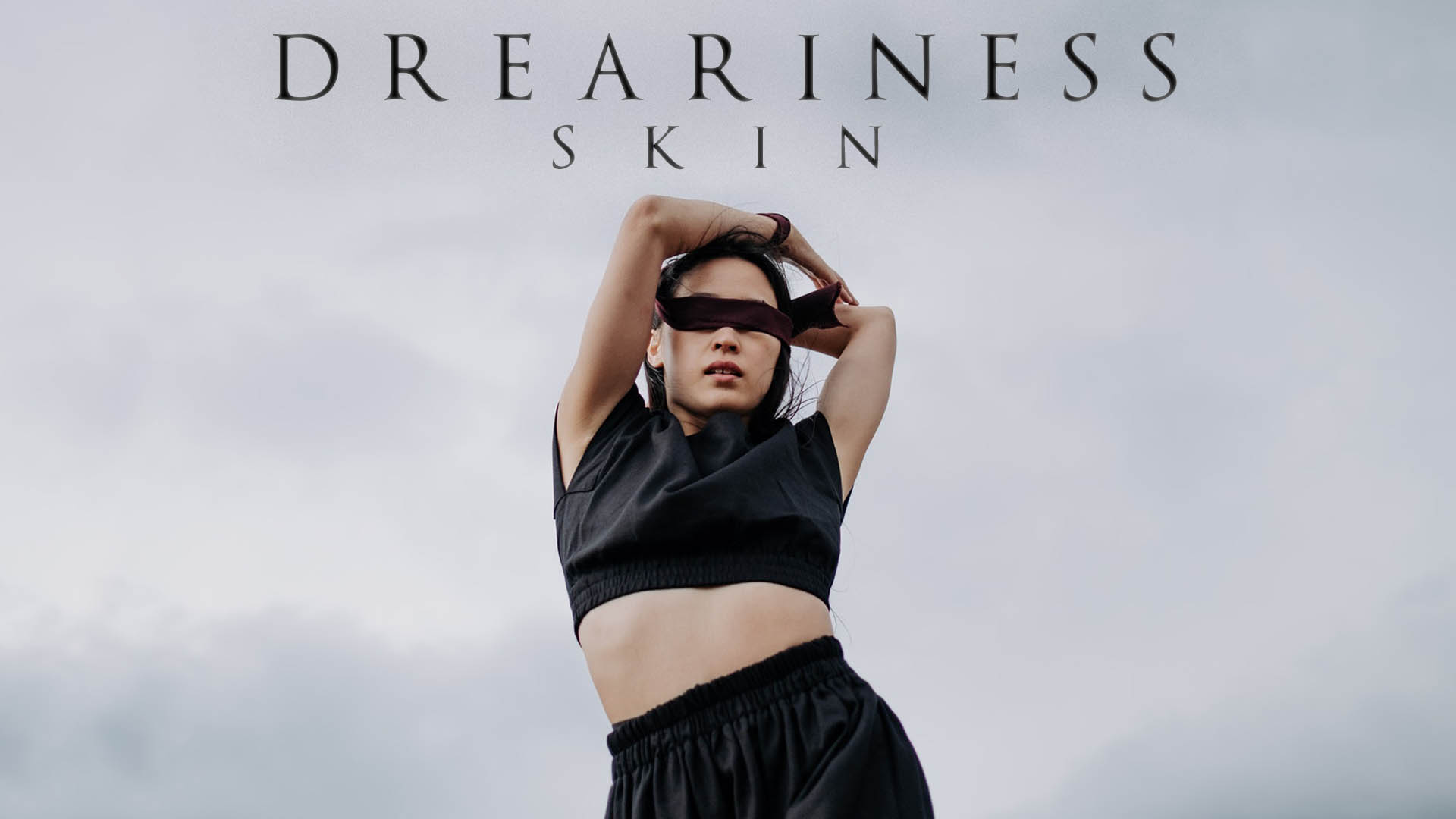 Welcome to DREARINESS decadent universe of Depressive Black Metal, Post Metal & Shoegaze!
"Skin" is the first song taken from the new album "Before We Vanish" out on April 15th, 2022.
The lyric video, edited by Adhiira Art, is available at https://youtu.be/jbhy-dmztSA
DREARINESS… the beating of a heart that quivers full of agony.
PRE-ORDER "Before We Vanish" at https://smarturl.it/DREARINESS-store