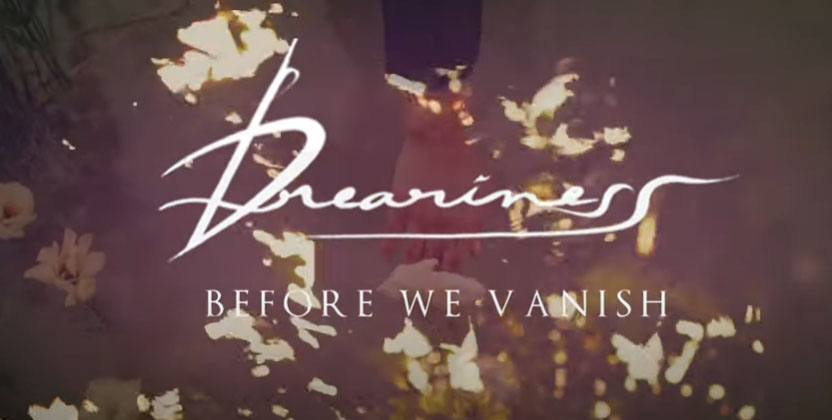 Dark, decadent and intense: it's how DREARINESS music could be described nowadays.
Today, the band presents a snippet to tease the fans with a short piece of that masterwork of Post Metal / Blackgaze titled "Before We Vanish": https://youtu.be/5oXqy9QXJ0g
Band comments about the new album: "More than ever before, we let the emotions take over without any restraint or barrier so that at the end it is an extremely true album. It's melancholic, dreamy, suffocating, violent, restless music, it's an album that hurts you… it's the image of a heart that quivers full of agony".
"Before We Vanish" will be released on April 15th, 2022 on My Kingdom Music and on next monday, January 24th we'll reveal cover and tracklist.