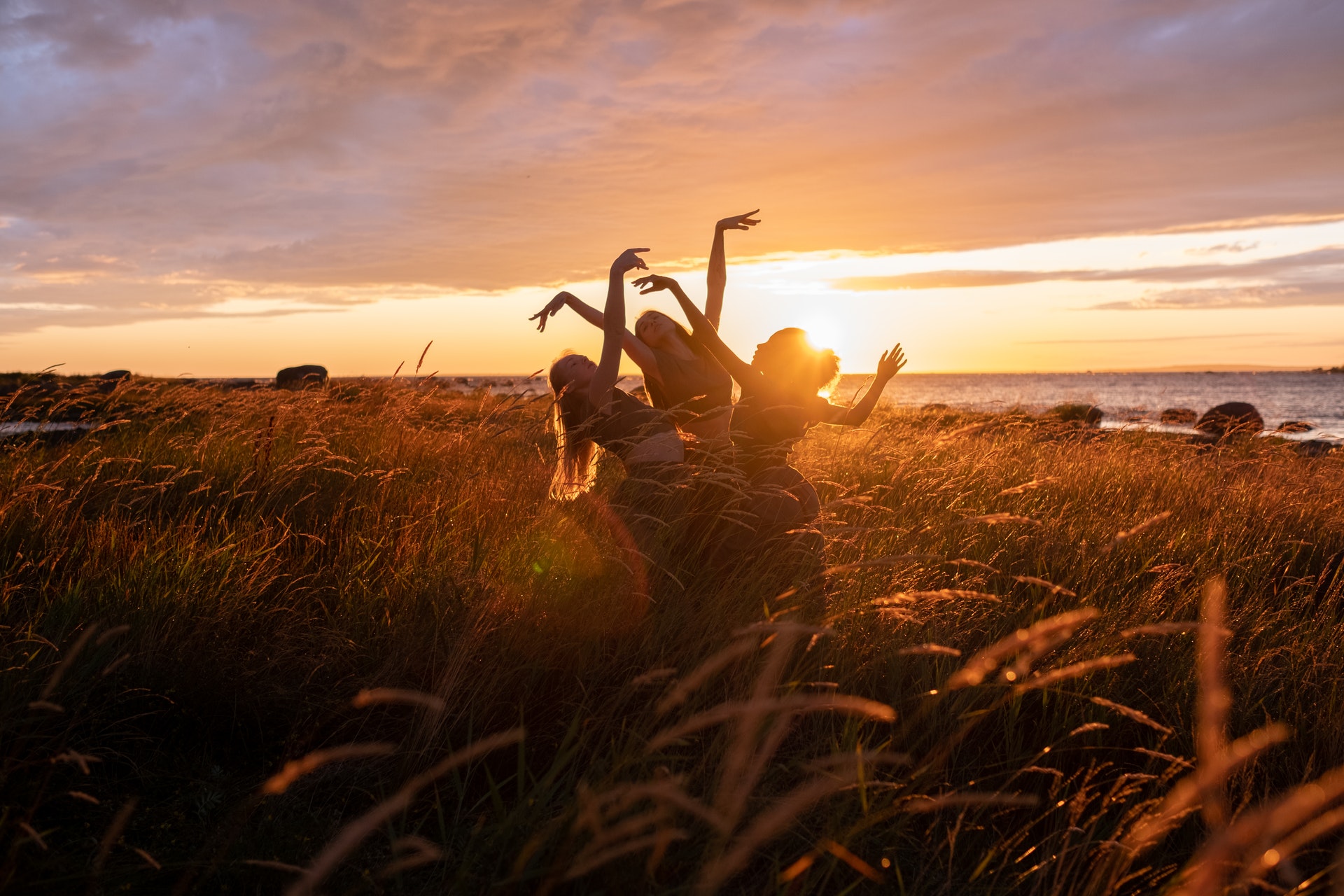 On April 15th, 2022 the new DREARINESS album "Before We Vanish" will be released and the decadent universe of their Blackgaze will see finally the light!
"Drain" is the second song taken from their new album. Here is the audio track at https://youtu.be/YtjdtvbWGQY
Welcome to DREARINESS, the beating of a heart that quivers full of agony.