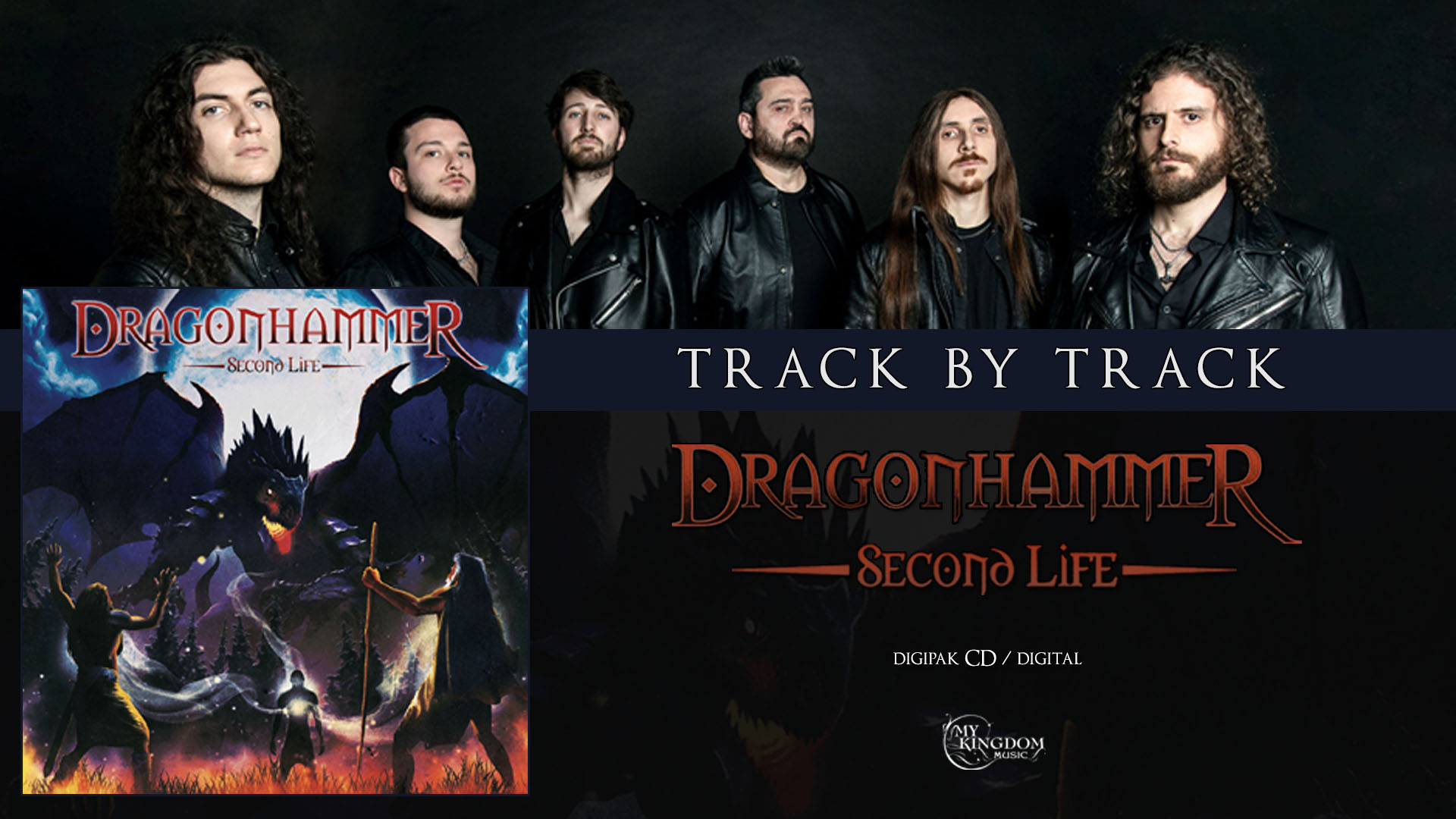 DRAGONHAMMER shares a track by track video of their upcoming new album "Second Life".
Check it out at: https://youtu.be/yGUYtOfIXys
The video shows not only snippets of the music taken from the songs but also an explanation of the lyrical concept behind each of them described by Giulio Cattivera.
"Second Life", set for release on November 4th, 2022 via My Kingdom Music, is a work that without any doubt is more powerful, more epic and technically as sublime as its predecessors were and it will allow to DRAGONHAMMER to establish themselves again into the European Power Metal scene.
ORDER CD: https://smarturl.it/DRAGONS-CD
PRE-SAVE: https://bit.ly/3SgAlli