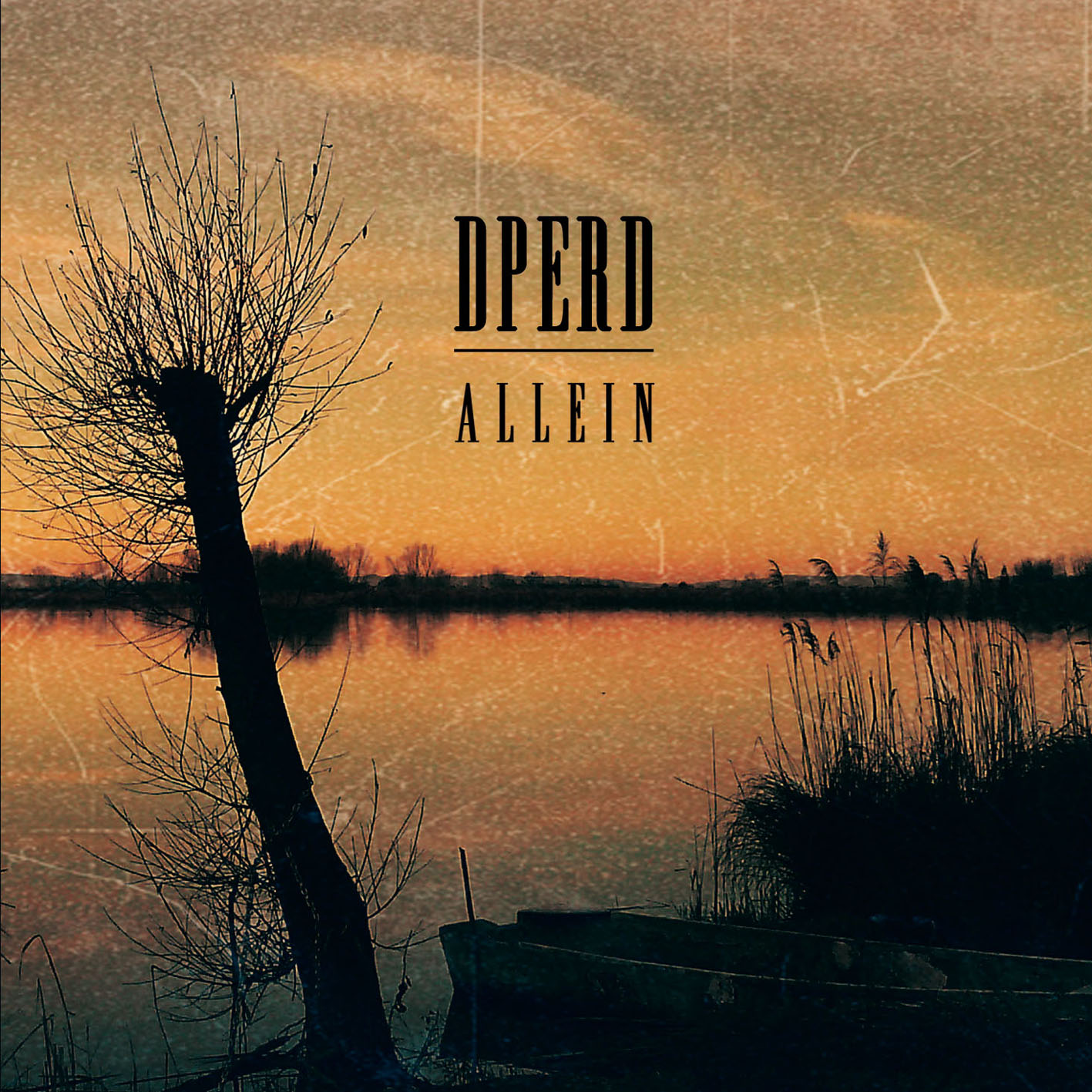 Just over 100 days left to September 27th 2019, the date My Kingdom Music will release "Allein" the new DPERD's album.
Here are the cover revealed (the artwork was created by label's boss Francesco Palumbo) and the official tracklist: 1. Alien – 2. Ricordami Di Ribellarmi – 3. Non È Facile – 4. No Way – 5. Sono Sola – 6. Tu Non Sei Normale – 7. Sveglia – 8. L'Ansia D'Esser Vivo – 9. Come Nel Far West – 10. Bipolare – 11. Un Giorno Dopo L'Altro (Luigi Tenco cover – Bonus Track)
The album, engineered, mixed and mastered by Gaetano Fontanazza at Pseudo Studio, is a new delicate, intimate and atmospheric output, the sixth of their almost 20 years career, titled "Allein".
Once again Carlo and Valeria explore their souls in a contamination of Dark Wave with a filmic fusion of modern melancholic Dark Rock.
The Cure, Cocteau Twins but also Dead Can Dance, Lycia, Cranes and Italian classic tradition are present in their music giving to the whole a superb sense of beauty interpreted in a magnificent way by Valeria's voice.
An instrumental version of the album limited to 33 copies will accompany the CD to those who will order it on My Kingdom Music store at http://smarturl.it/ALLEIN-CD
Welcome to their trip and be ready to discover new territories and emotions with "Allein".