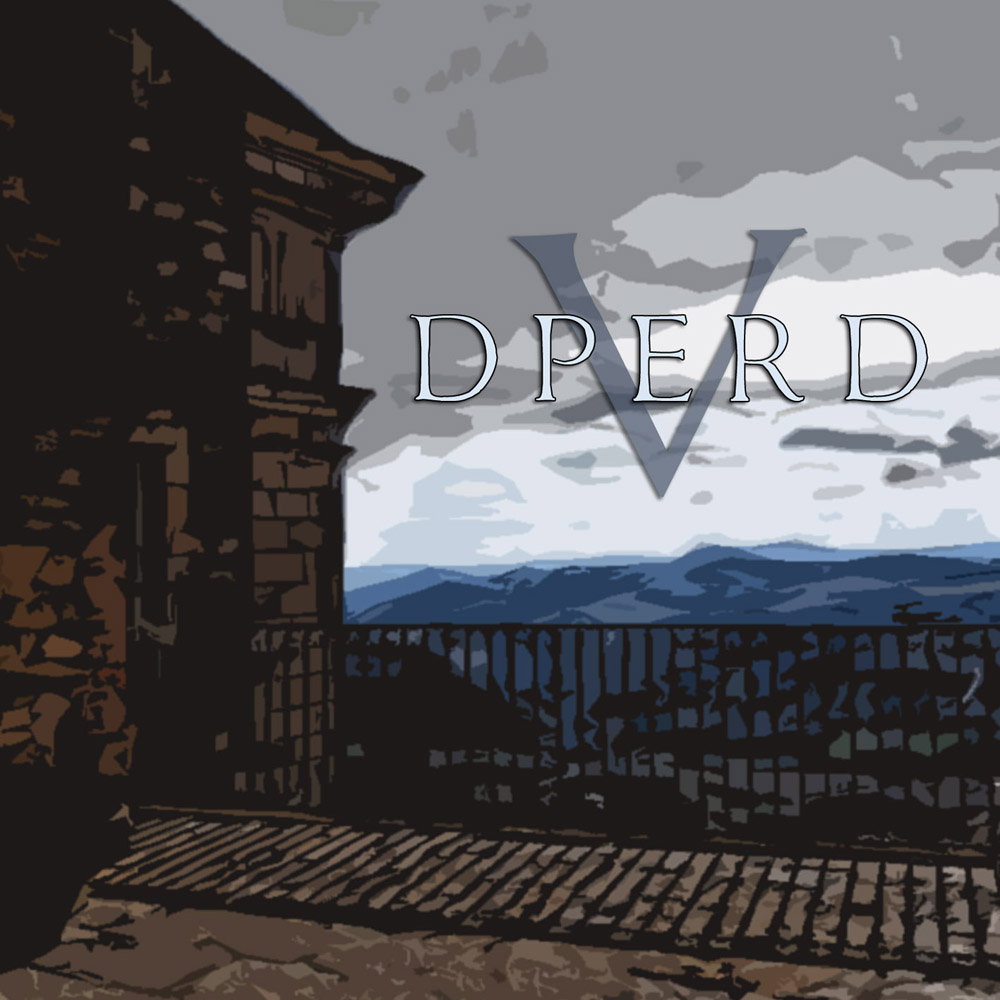 The release date of the DPERD new album "V" is March 14th, 2016 and here you can find the complete tracklist and the definitive cover album.
DPERD is back and the duo does it with their fifth full-length album, the most intense and elegant album of their 15 years career that encourages you to fall into their world that stretches from intimate and atmospheric Dark Wave to a filmic fusion of melancholic Dark Rock all within the realms of suberb Valeria's voice.
In 2016 there's no way to escape DPERD's beauty.
Tracklist:
1. Frenetika
2. Cercando Solitudine
3. I Believe In You Song
4. Aggrappata Al Silenzio
5. The Way Down Song
6. Aspettare Che Il Mondo Passi
7. But I Love You Song
8. Vorrei Una Vita Semplice
9. Paura E Fede
10. They Do Know Song
– DPERD: https://www.facebook.com/Dperd