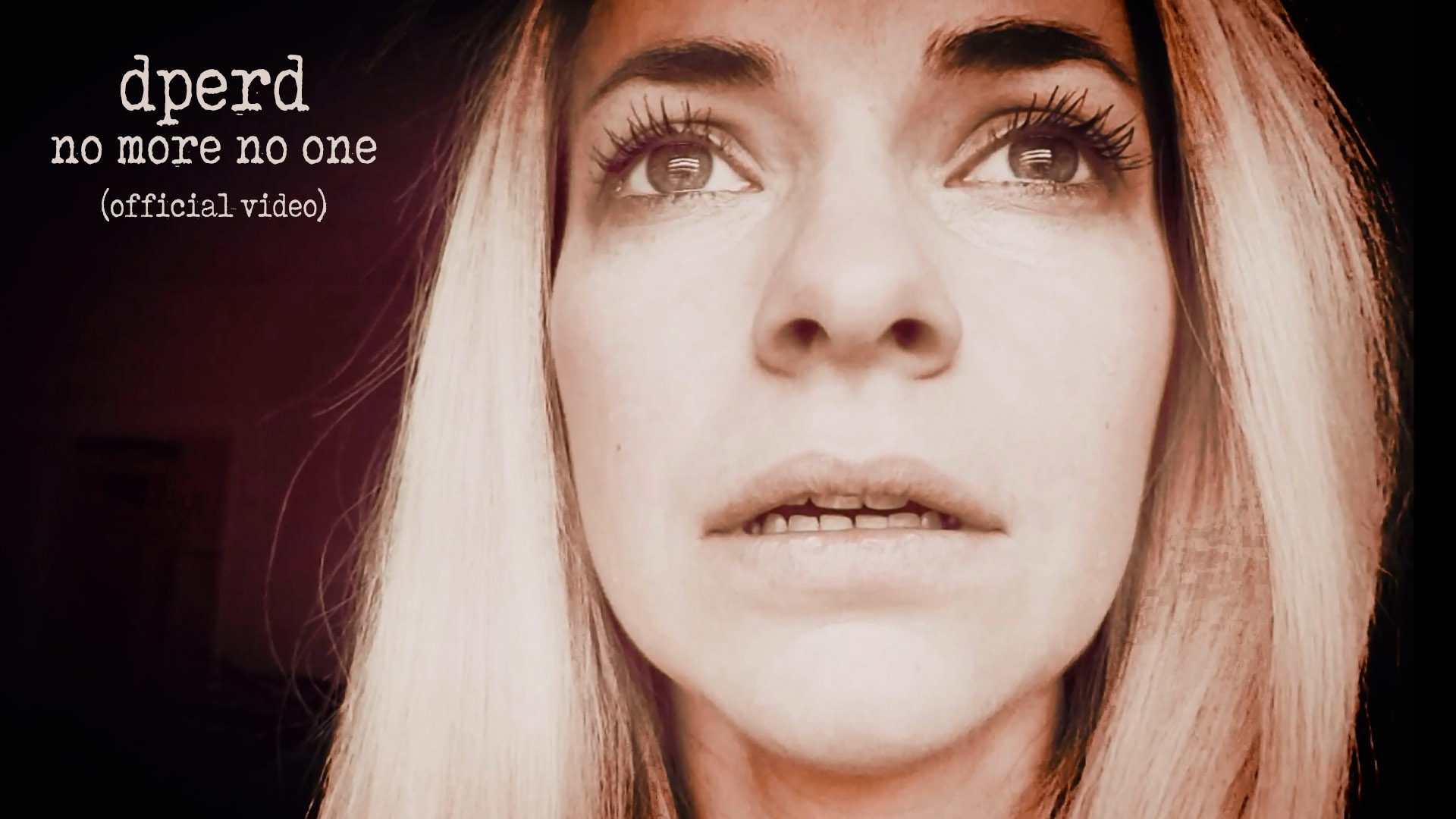 Decadent Dark Wavers DPERD are proud to present their official video "No More No One" taken from their upcoming album "Monsters". View it here: https://youtu.be/TcarcO5lrv4
The video perfectly describes the melancholy and isolation that characterize their new album "Monsters", the 7th chapter of DPERD's twenty-year career, a creature that presents a more international sound, while their usual sophisticated magic remains unchanged.
It is just the beginning of a long long trip, DPERD is back!!!
"Monsters" will be released on December 10th 2021 in 3 panels digipak format that is now available to pre-order at: http://smarturl.it/DPERDVII