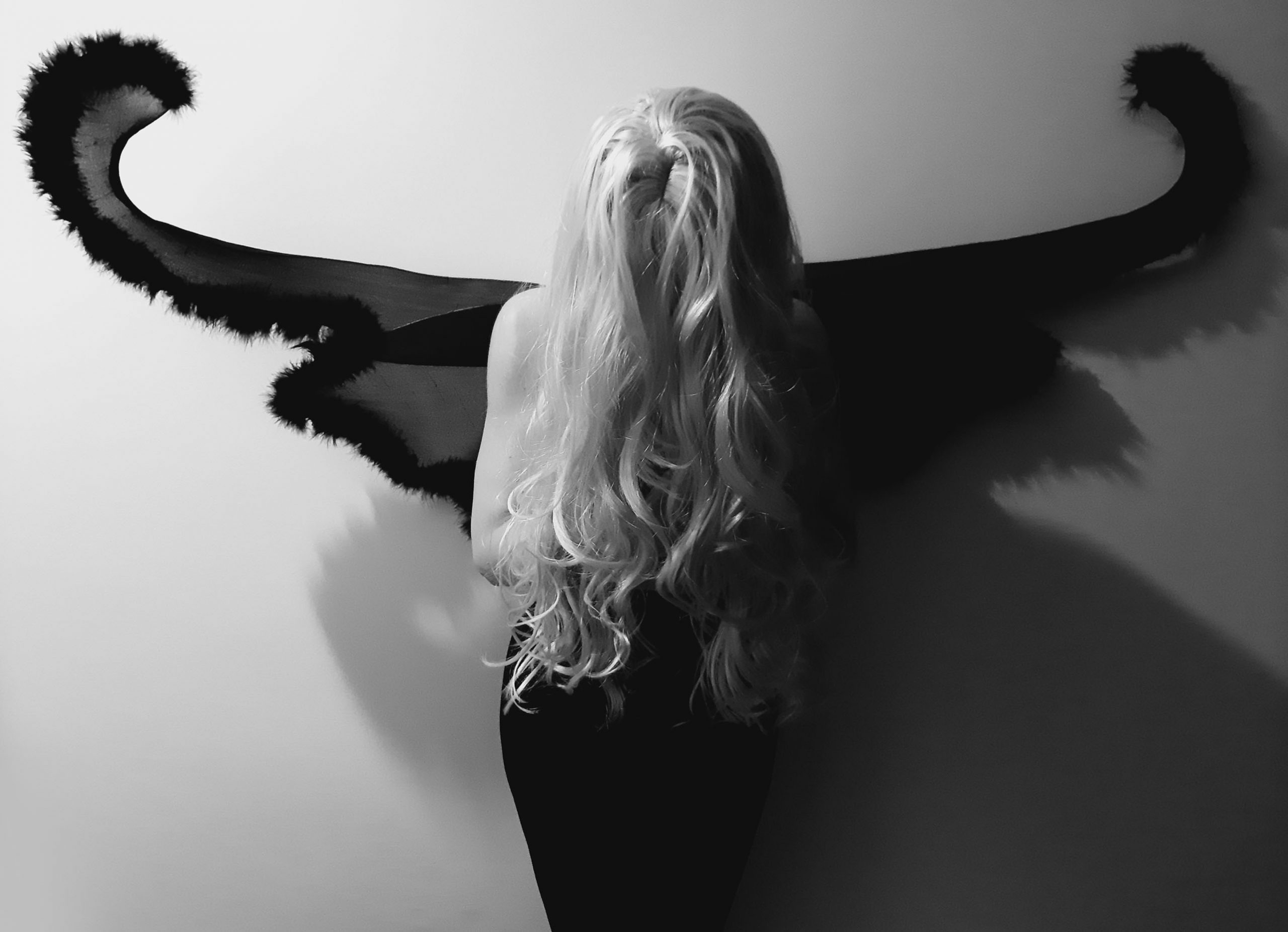 Italian Dark Wave duo DPERD entered the studio to record their 8th album, which will be released via My Kingdom Music on April 2024.
Two years after the great feedbacks received by "Monsters", it's time to come back with a new creature, the 8th album in 20 years of career. It will be titled "Choices" and once again Carlo and Valeria reveal their souls with their intimate lyrics and their personal Dark Wave music, that is a filmic fusion of melancholic Dark Wave, atmospheric Rock and Pop music following the steps of bands like The Cure, Cocteau Twins, Dead Can Dance, Lycia, Cranes.

Their decadent power will overtake you in the remote reaches of your imagination.