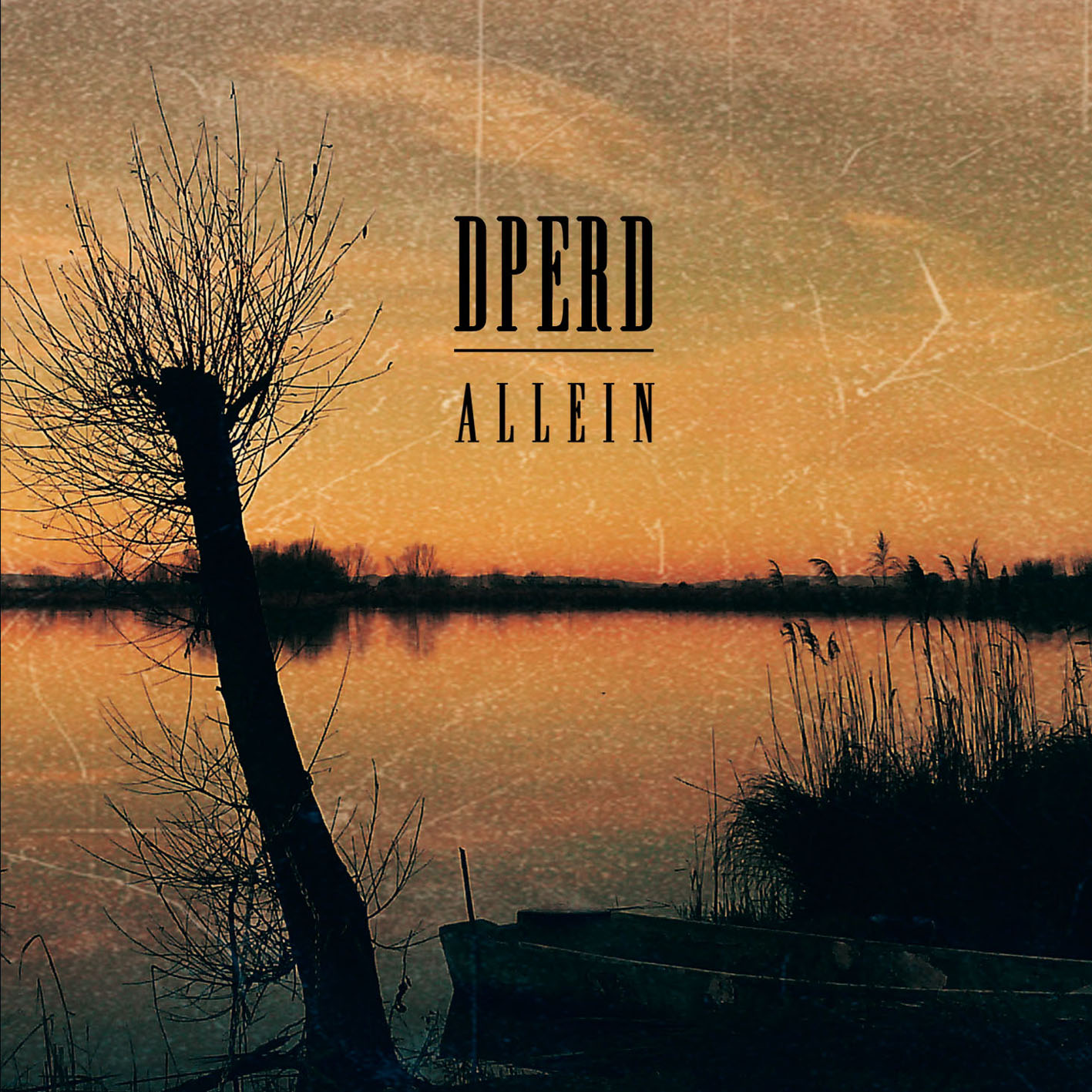 >>> OUT NOW <<<
DPERD "Allein" CD/digital
Dark, beautiful and melancholic Dark Wave a la The Cure, Dead Can Dance and Cocteau Twins
ORDER NOW: http://smarturl.it/DPERD-ALLEIN
Once again Carlo and Valeria explore their souls in a contamination of Dark Wave with a filmic fusion of modern melancholic Dark Rock. The magic of bands like The Cure, Cocteau Twins but also the grandeur of nowadays acts like Dead Can Dance, Lycia, Cranes and Italian classic tradition is present in their music giving to the whole a superb sense of beauty all interpreted in a magnificent way by Valeria's voice.
Dark as it is beautiful, spare and together complex, its decadent powers will overtake you in the remote reaches of your imagination.
– Album credits at https://bit.ly/2lEcbaJ
Also available at:
CD – http://smarturl.it/ALLEIN-CD
iTunes – http://smarturl.it/ALLEIN-iTunes
Amazon – http://smarturl.it/ALLEIN-Amazon
GooglePlay – http://smarturl.it/ALLEIN-GooglePlay
Spotify – http://smarturl.it/ALLEIN-Spotify
Deezer – http://smarturl.it/ALLEIN-Deezer
Napster – http://smarturl.it/ALLEIN-Napster
Bandcamp – http://smarturl.it/ALLEIN-BC
Ebay – http://smarturl.it/ALLEIN-eBay
Official Video: "Alien" – https://youtu.be/tyN99L_q1Ks
Official Playlist: http://smarturl.it/ALLEIN-YouTube